I co-founded Issue NC, along with Liz Moomey, in 2016 in response to the lack of community conversations during and after the 2016 election. We launched a new method of reporting to bring community voices to the forefront and let readers' voices shape the direction of a story. 
Since the launch, we have covered topics ranging from feminism and education, to patriotism and race relations. Each story incorporates an open survey, one-on-one interviews and in-depth reporting. I create all story graphics, lead creative direction, assist with interviews and social media strategy. 
Issue I: What Motivate You?
We sent out a survey in mid-November and received 58 responses. From those responses, we interviewed 11 people about what motivates them and the issues that matter to them most.
Read more
.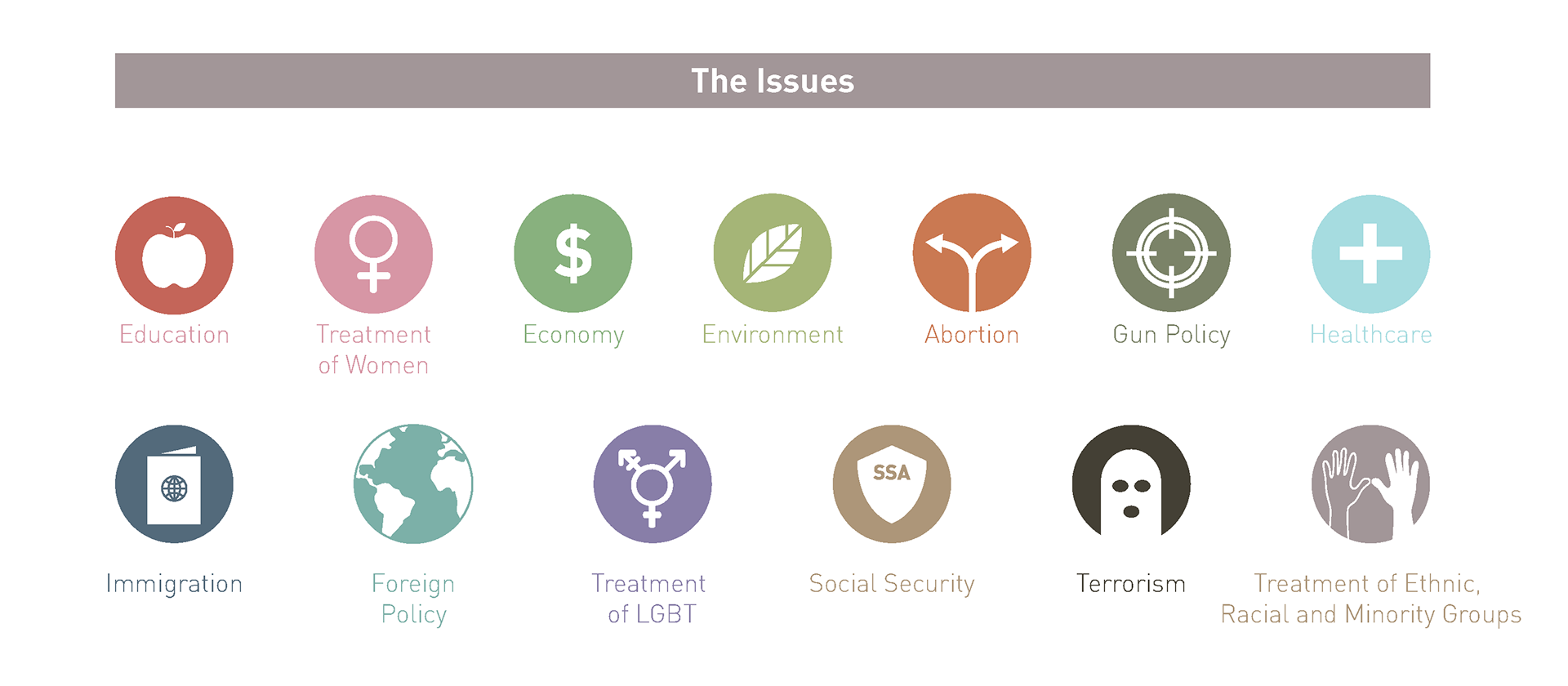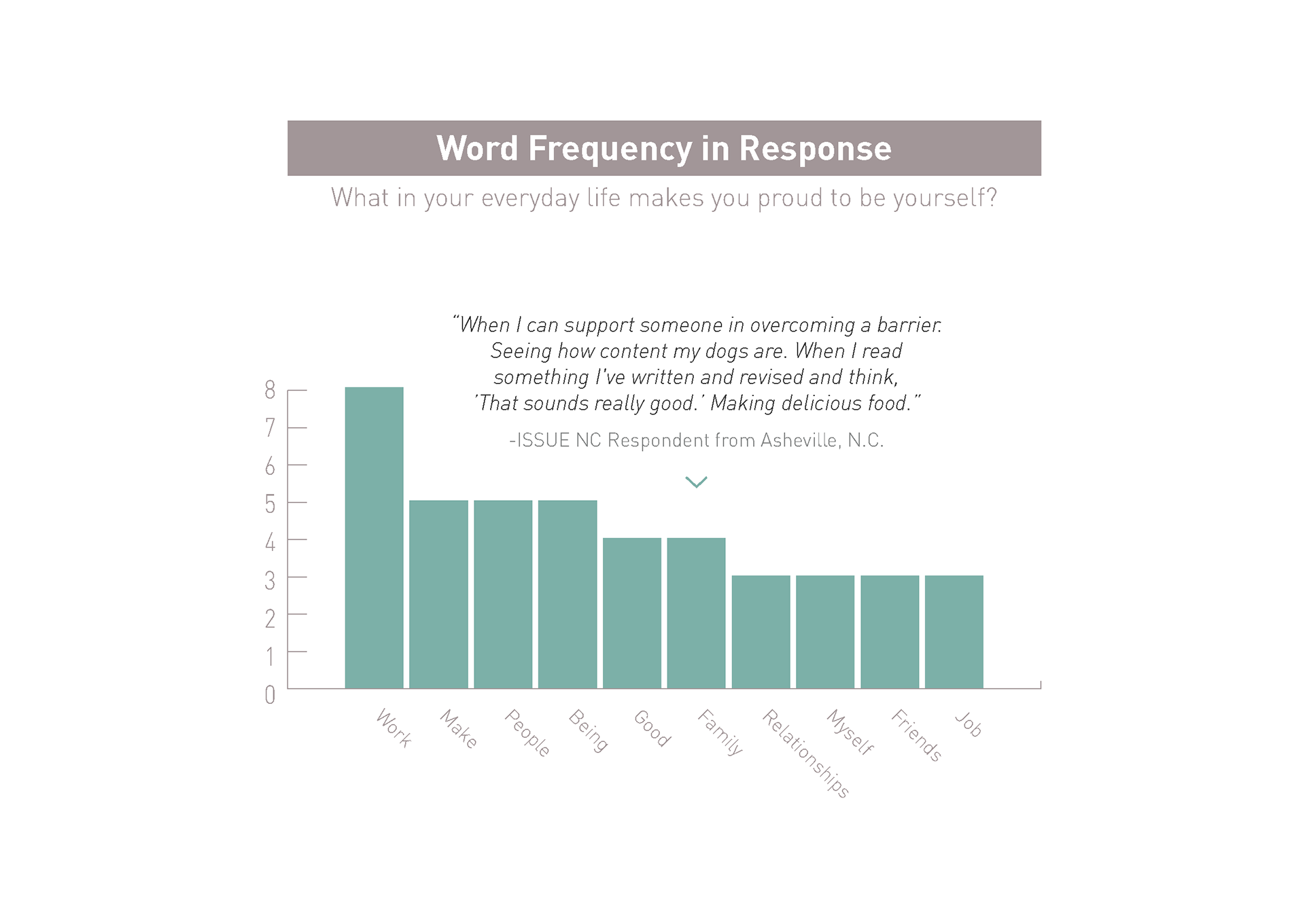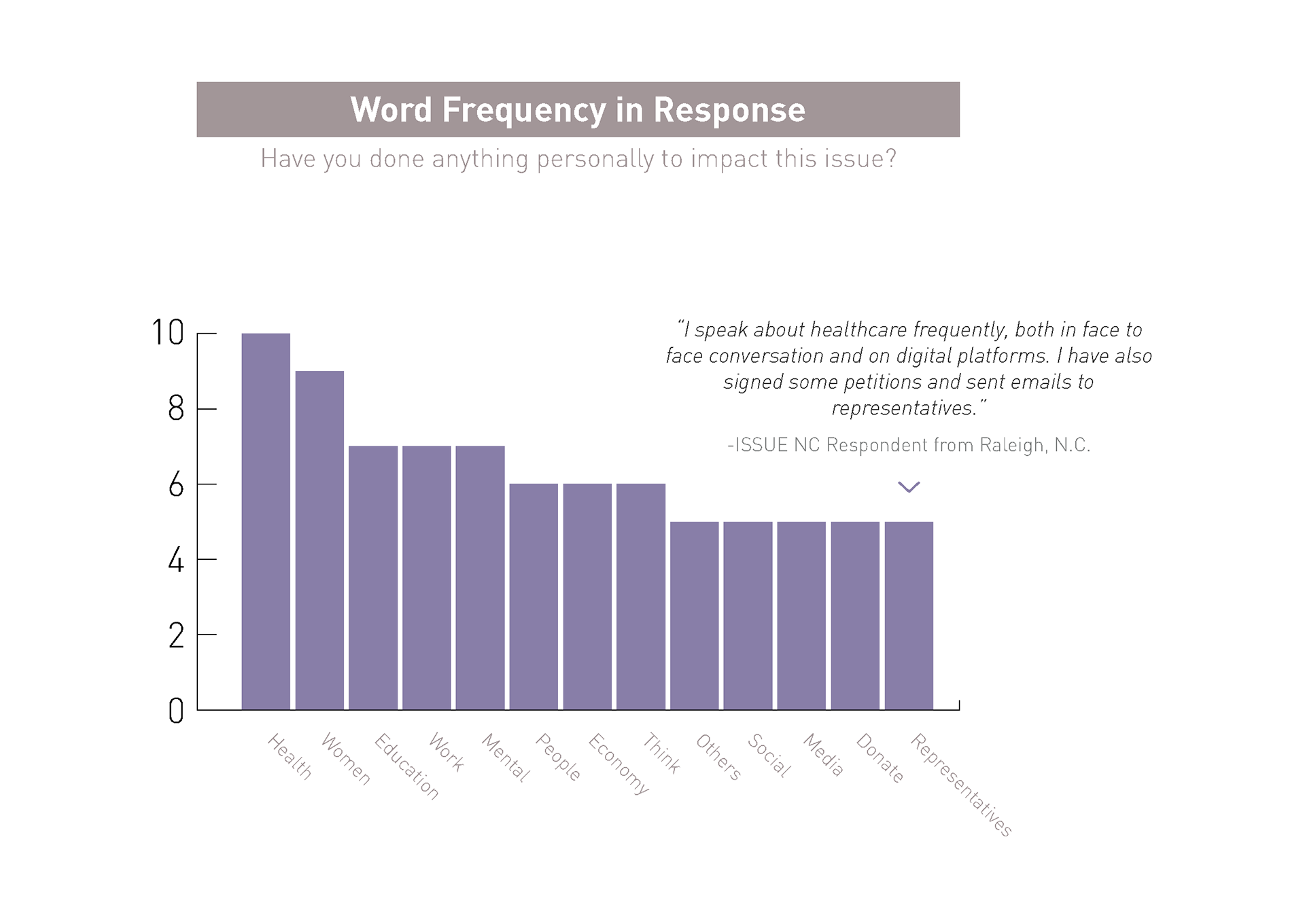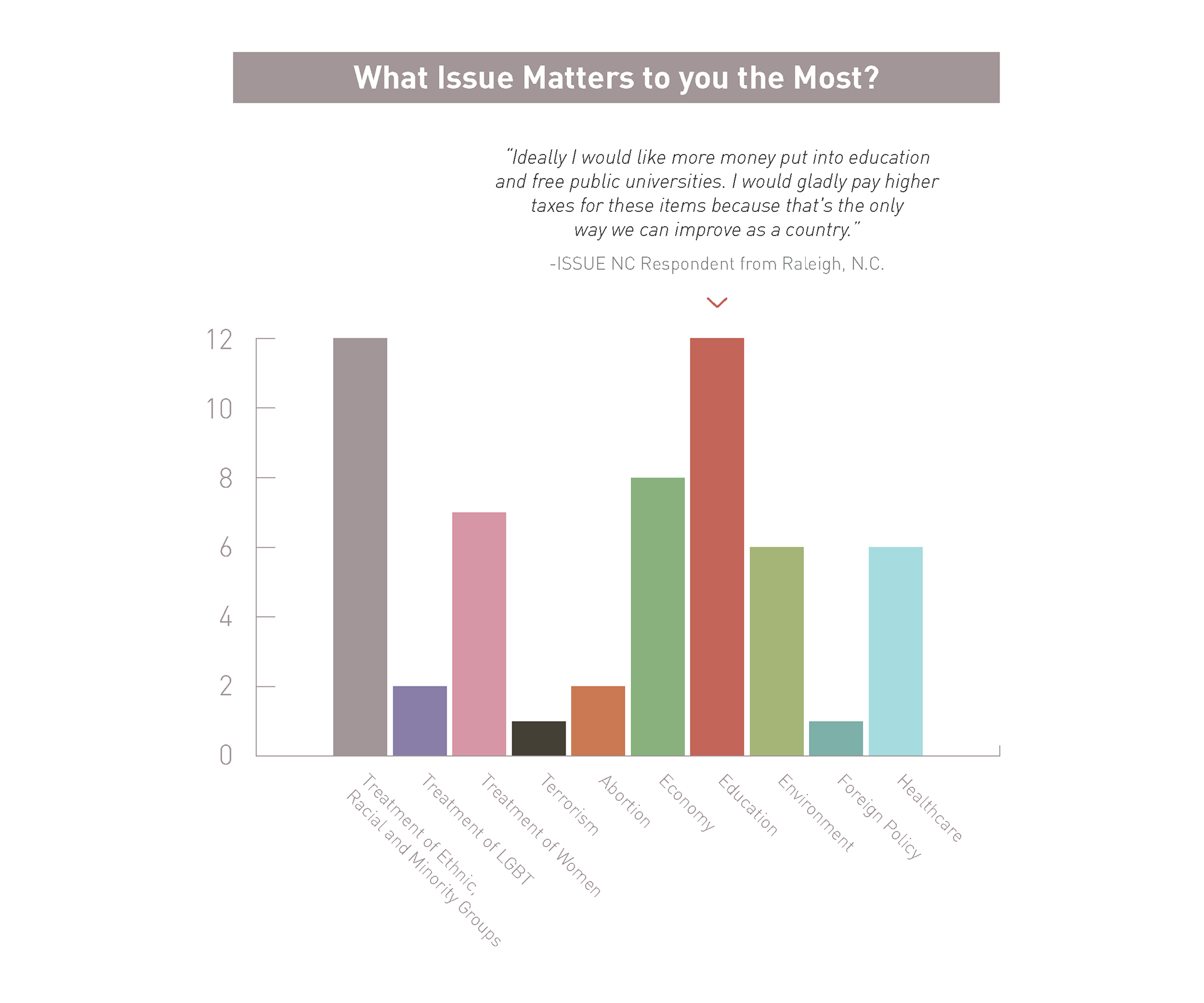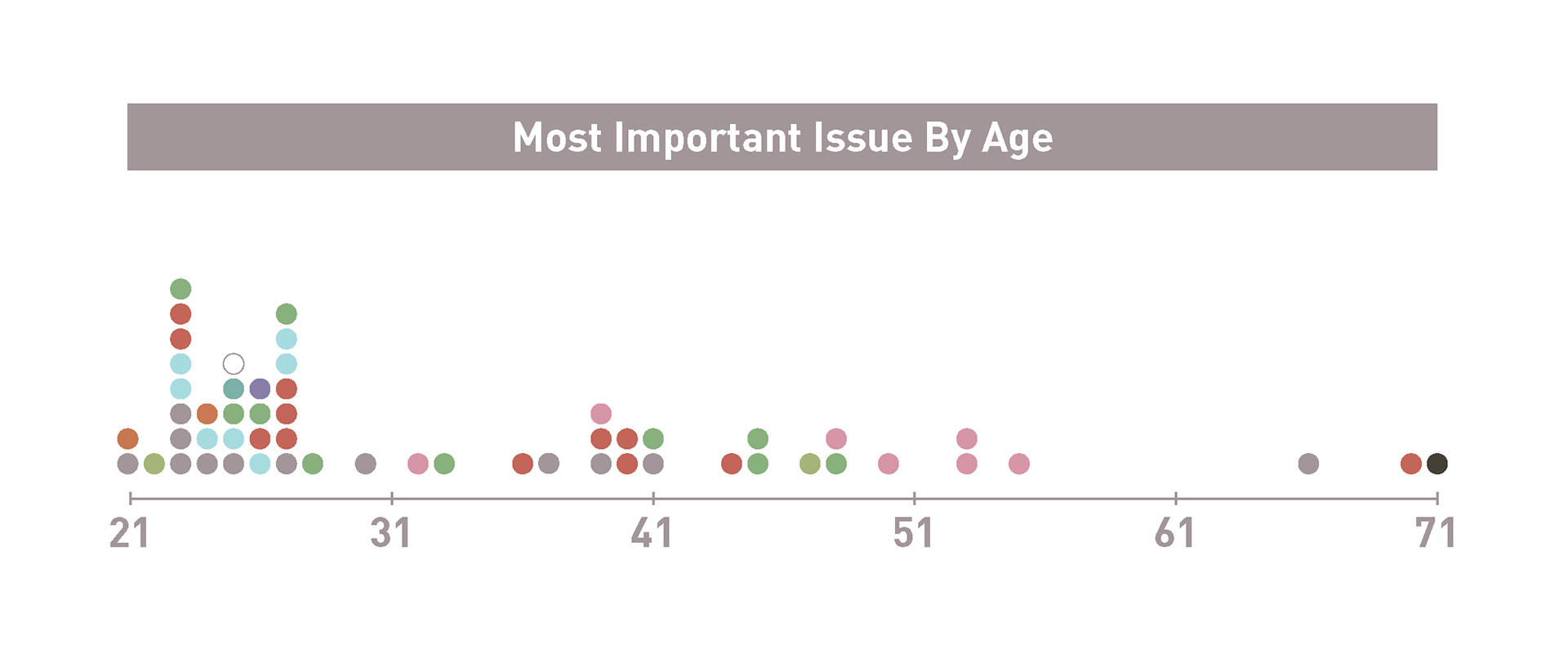 Feminism is defined by Merriam-Webster as "the theory of the political, economic and social equality of the sexes." We interviewed community members and women leaders about feminism and their definition.
Read more
.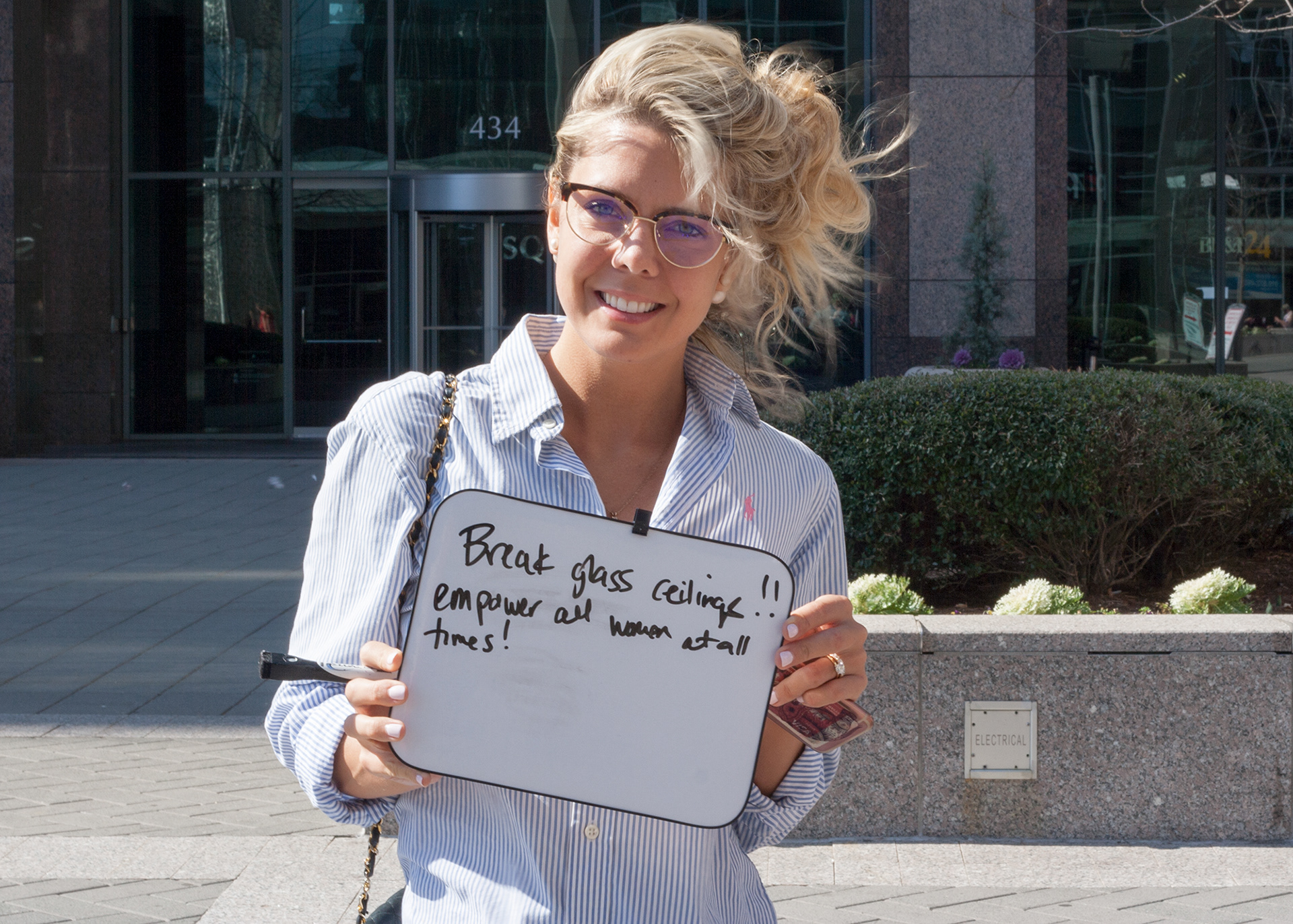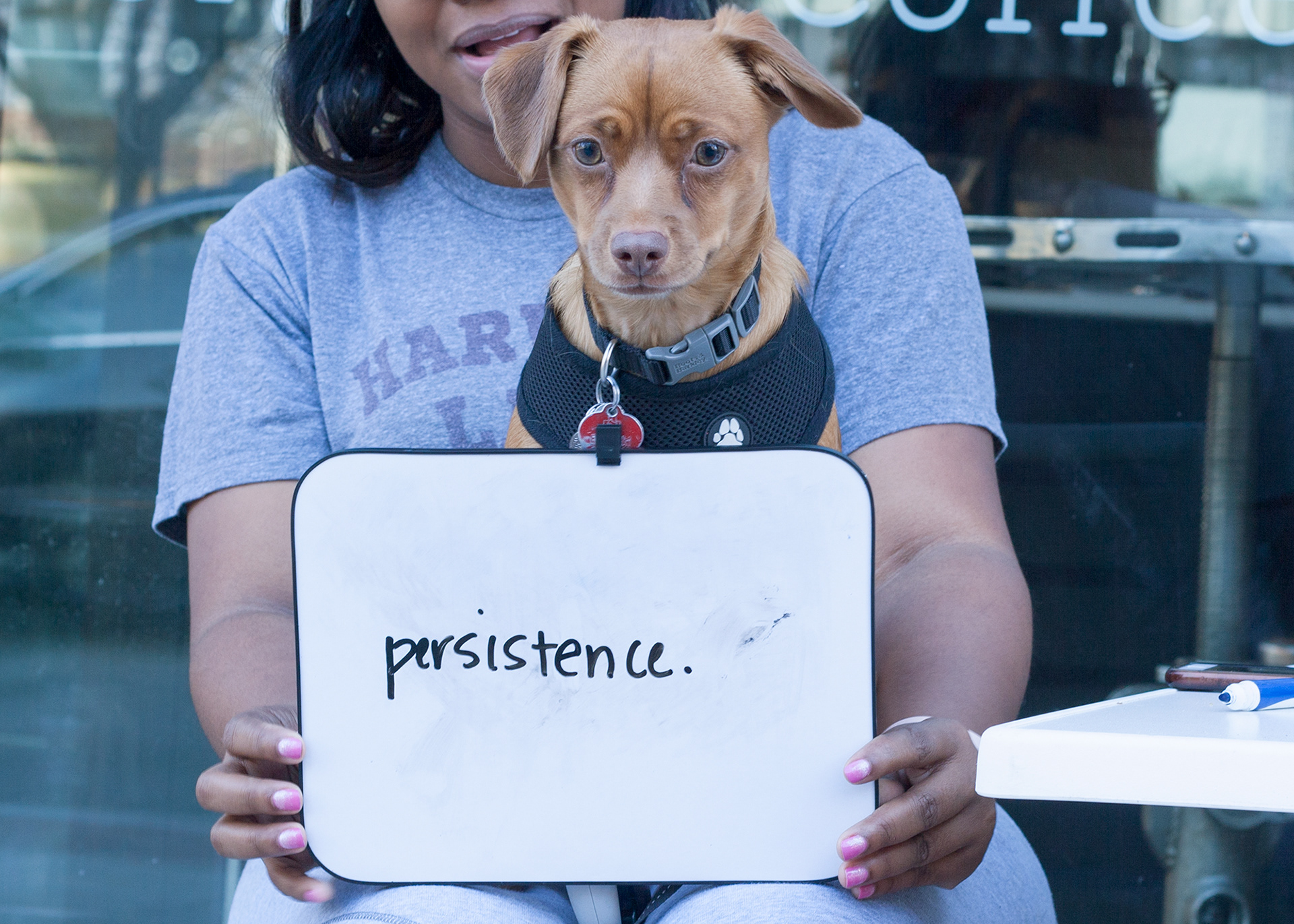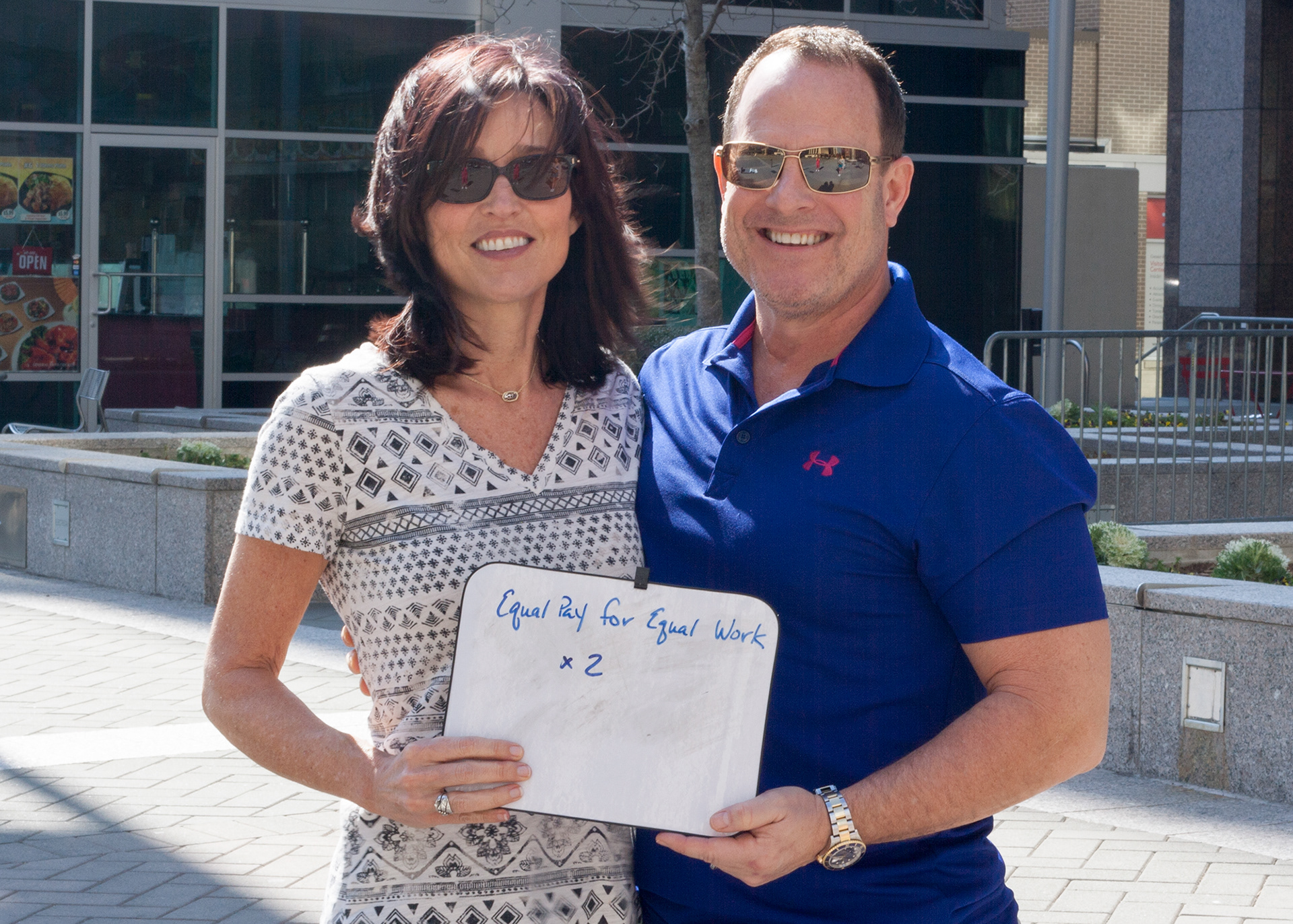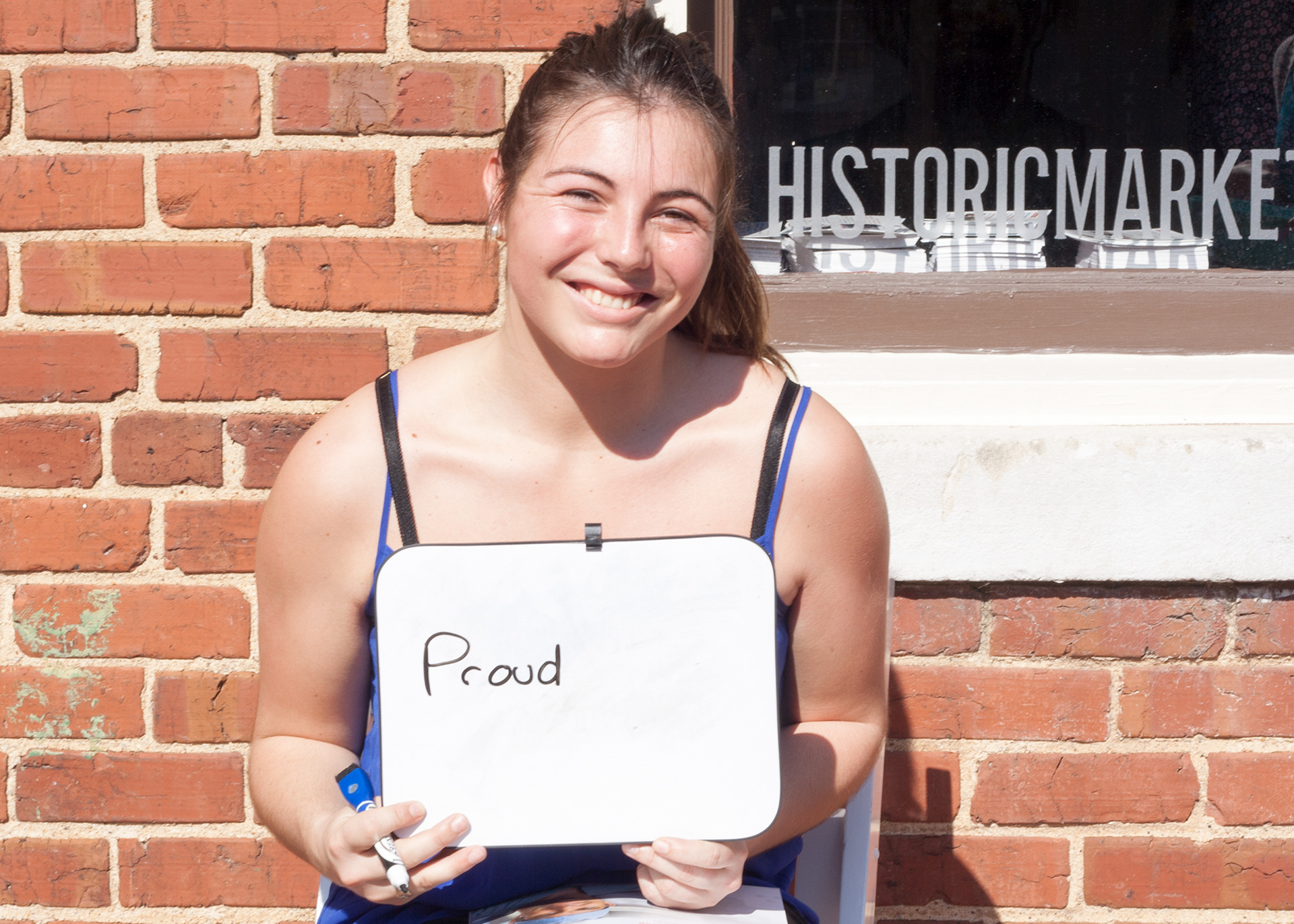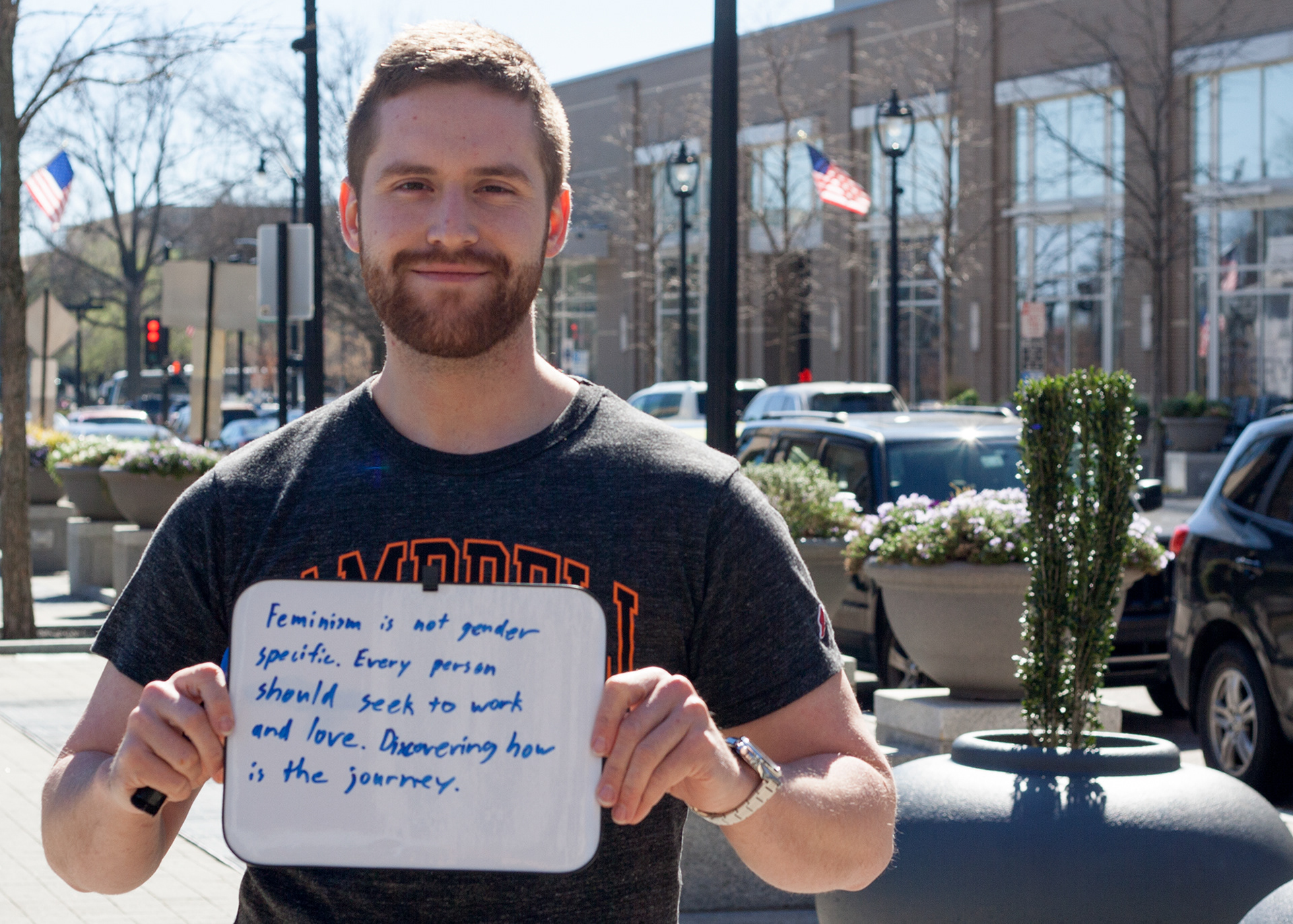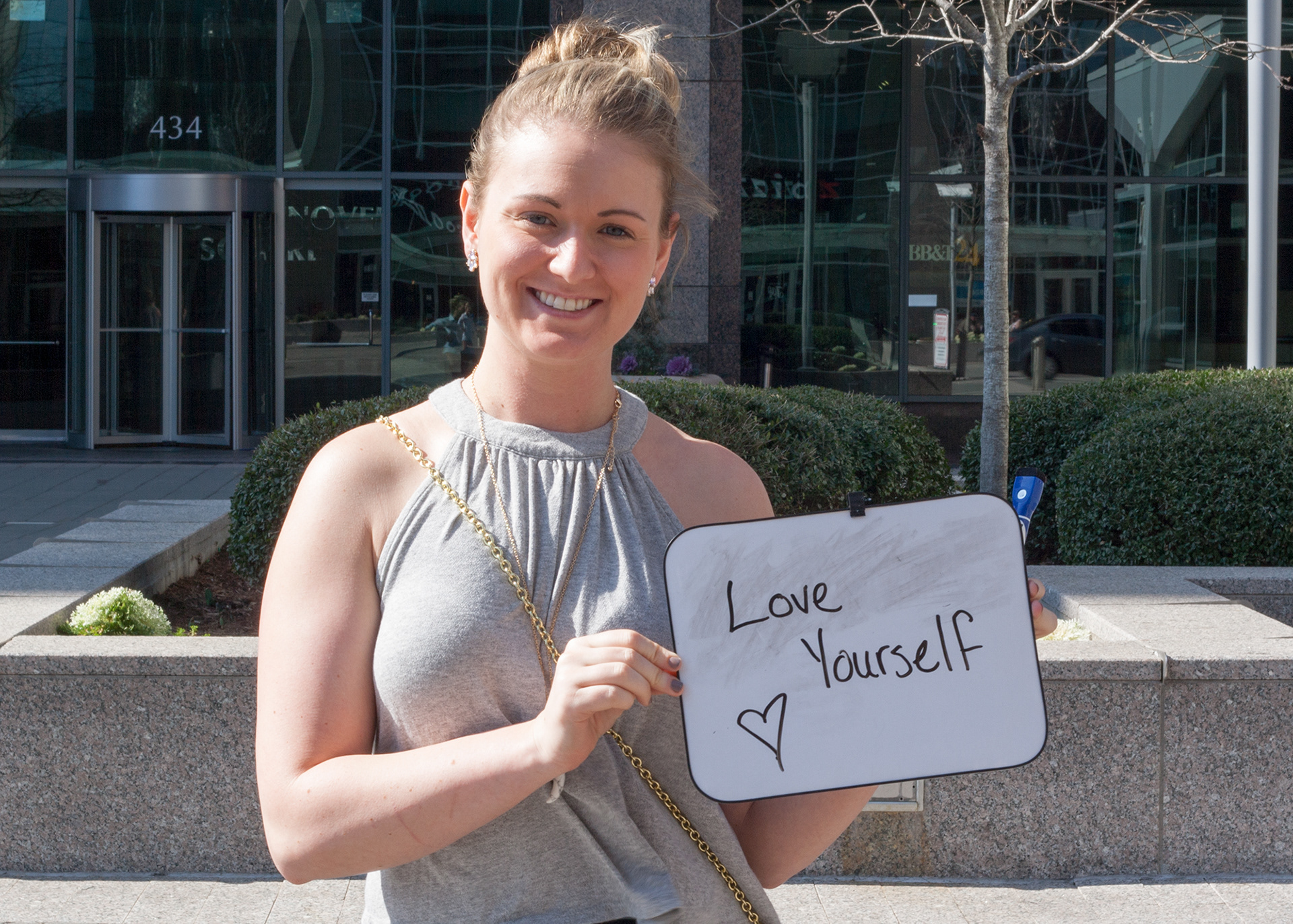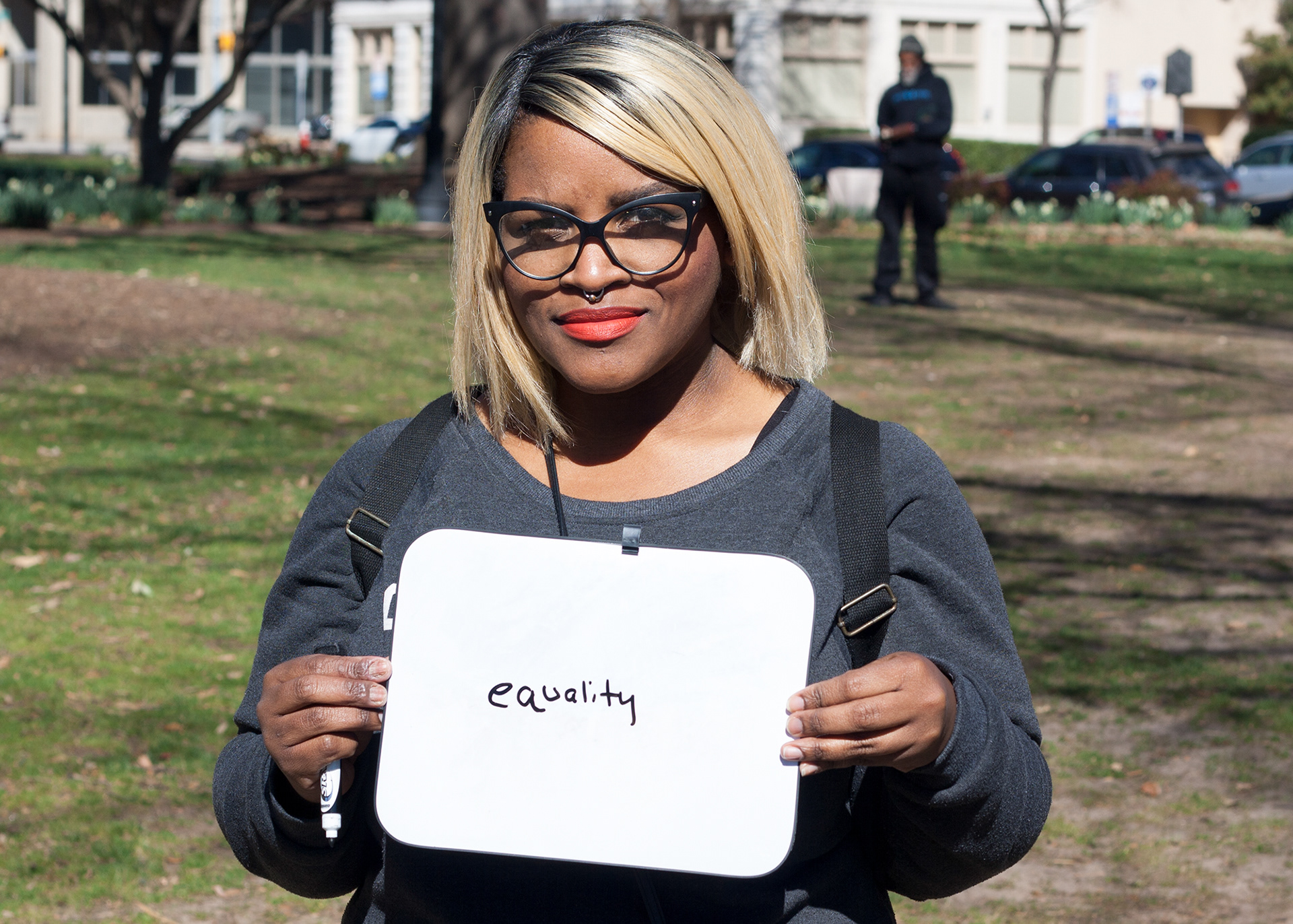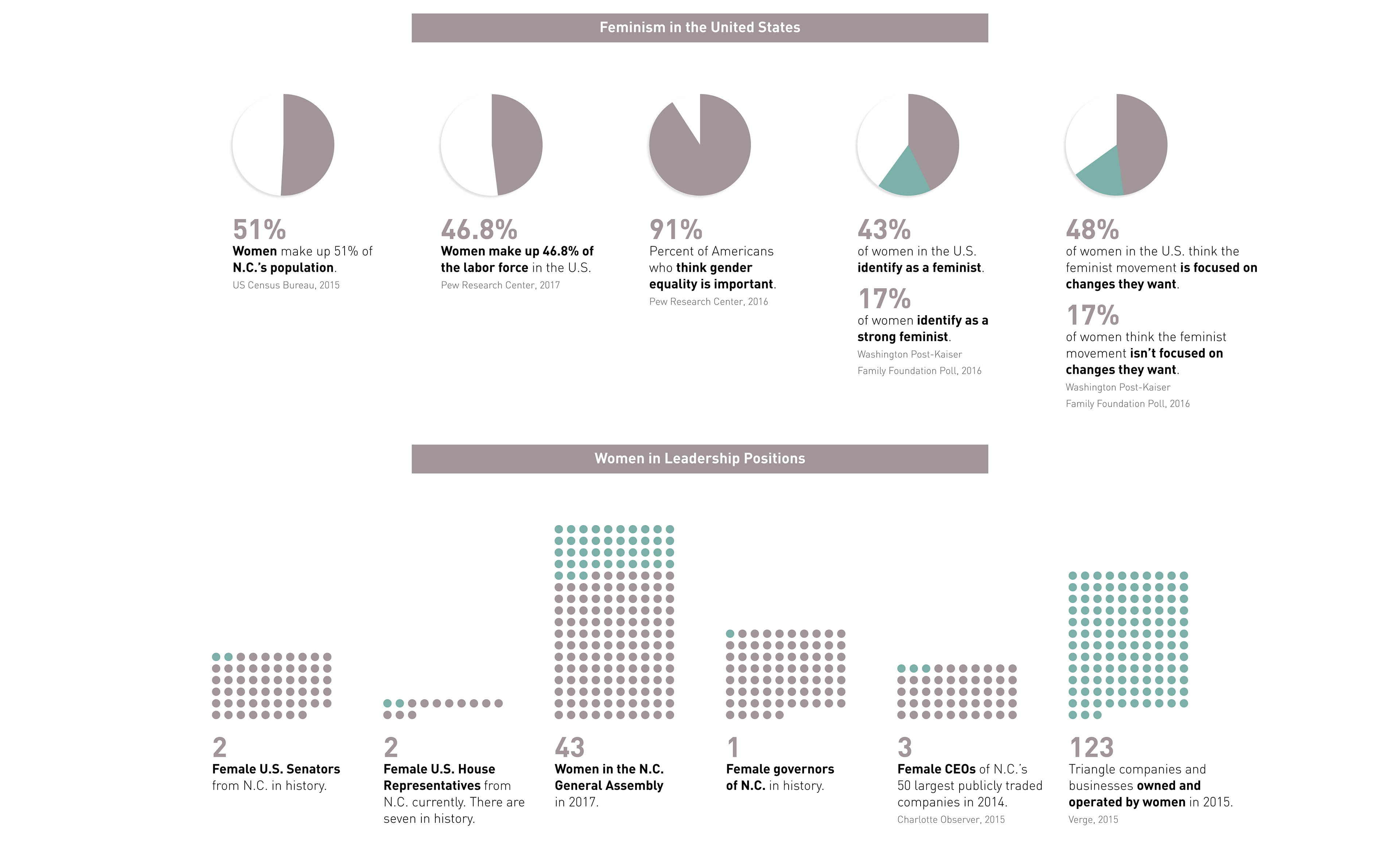 North Carolina is home to different landscapes of mountains, plains and beaches. We surveyed about 50 North Carolinians and spoke to three experts to understand if and how the state's environment is at risk.
Read more
.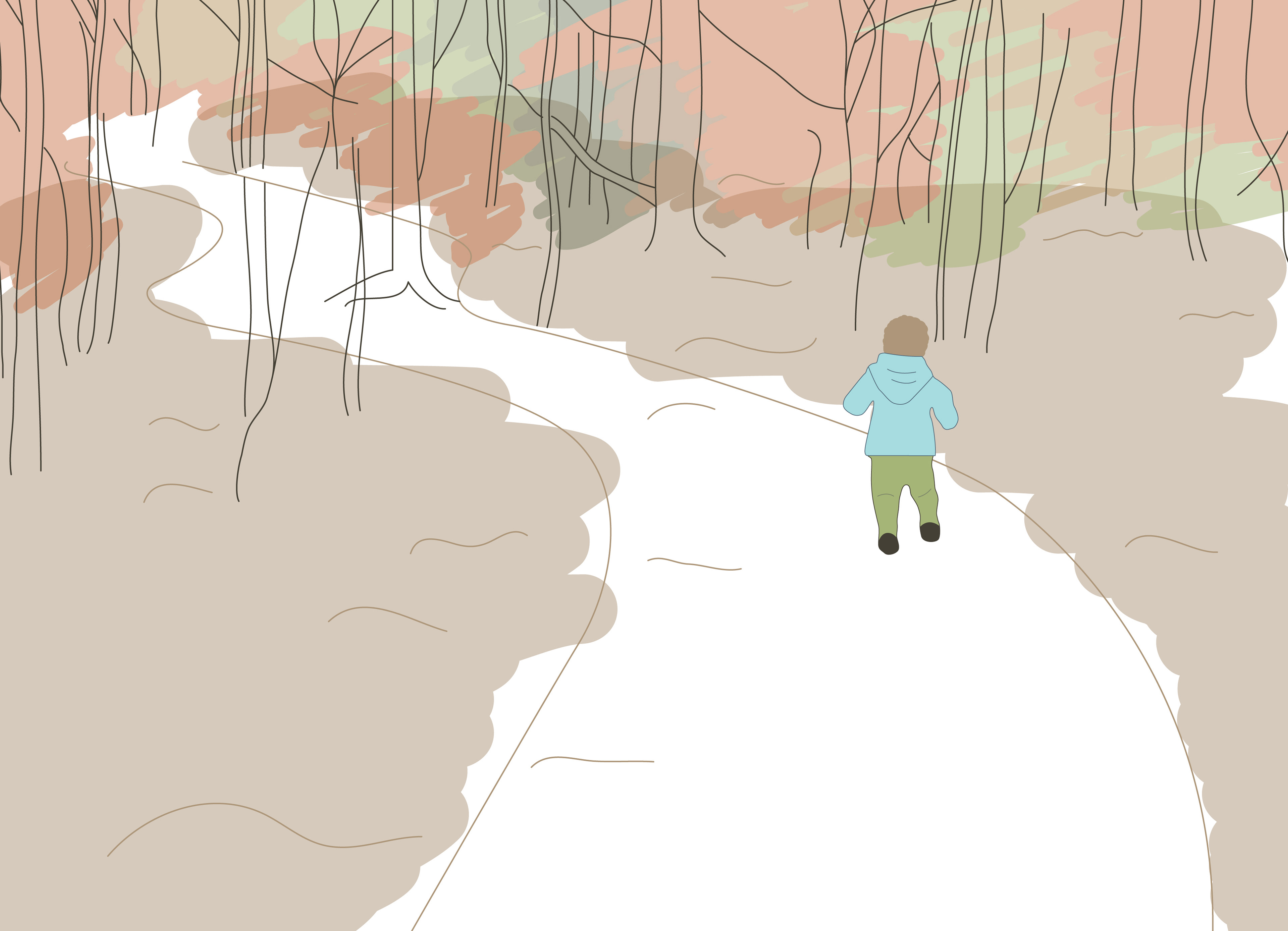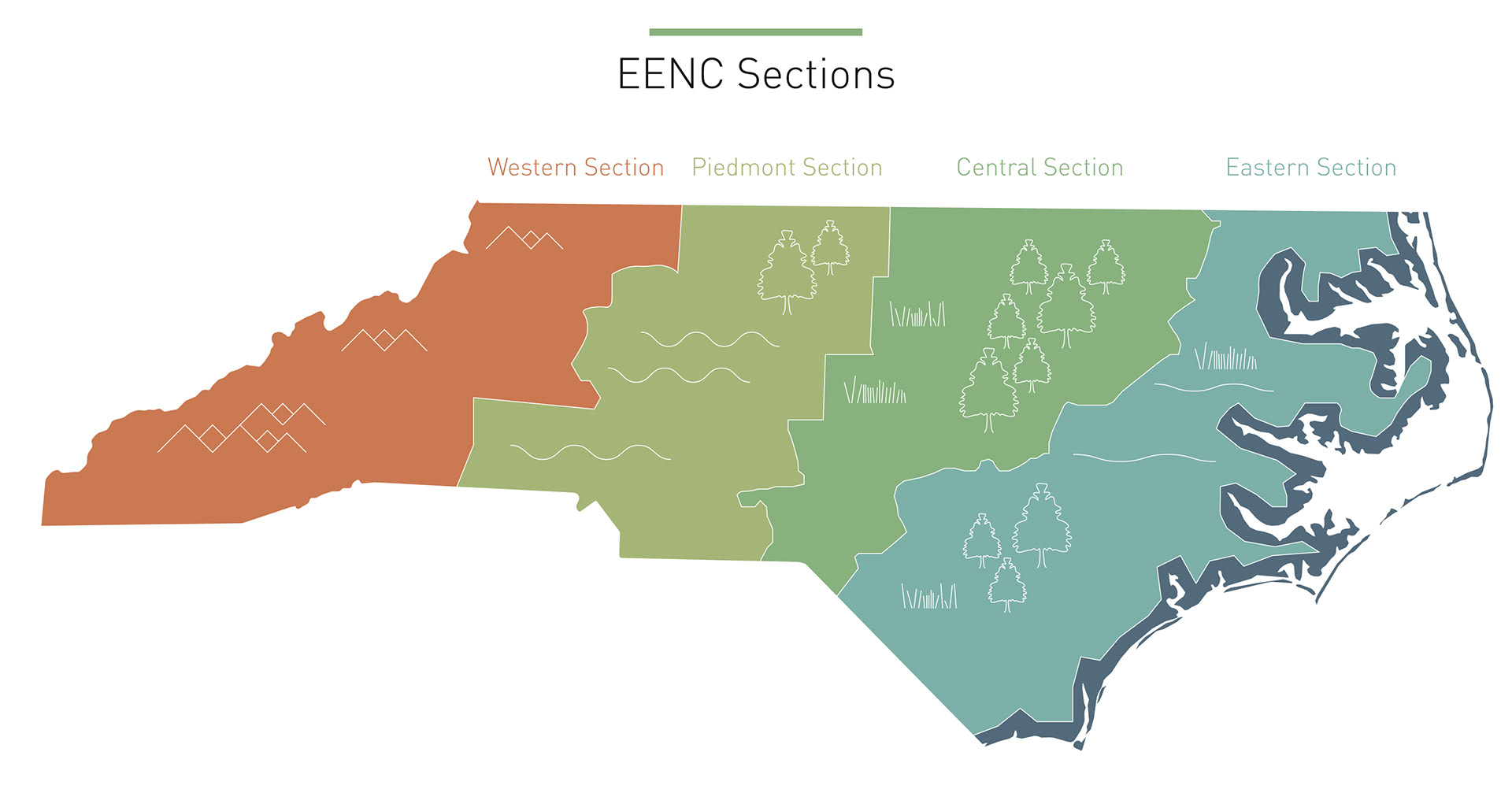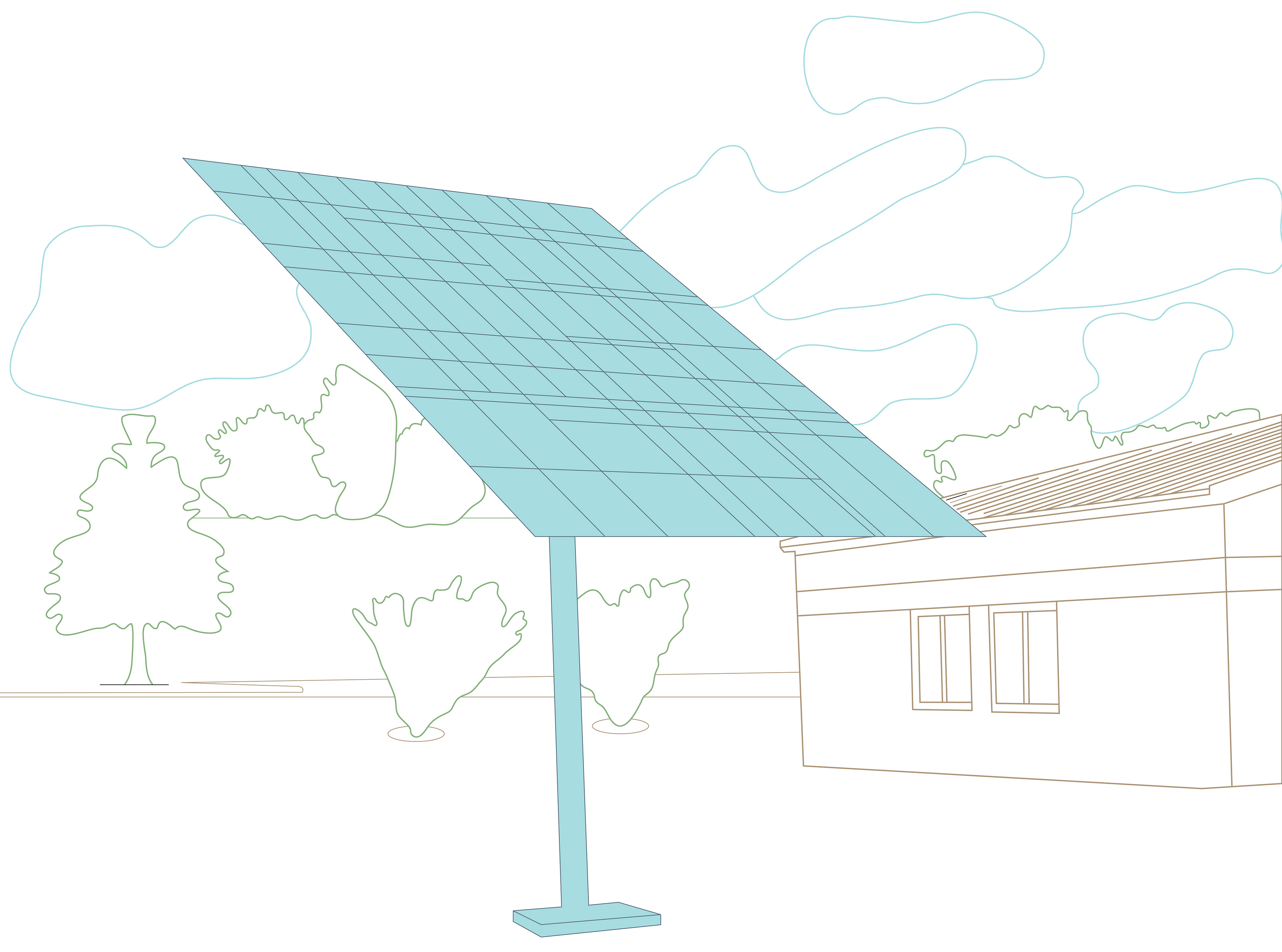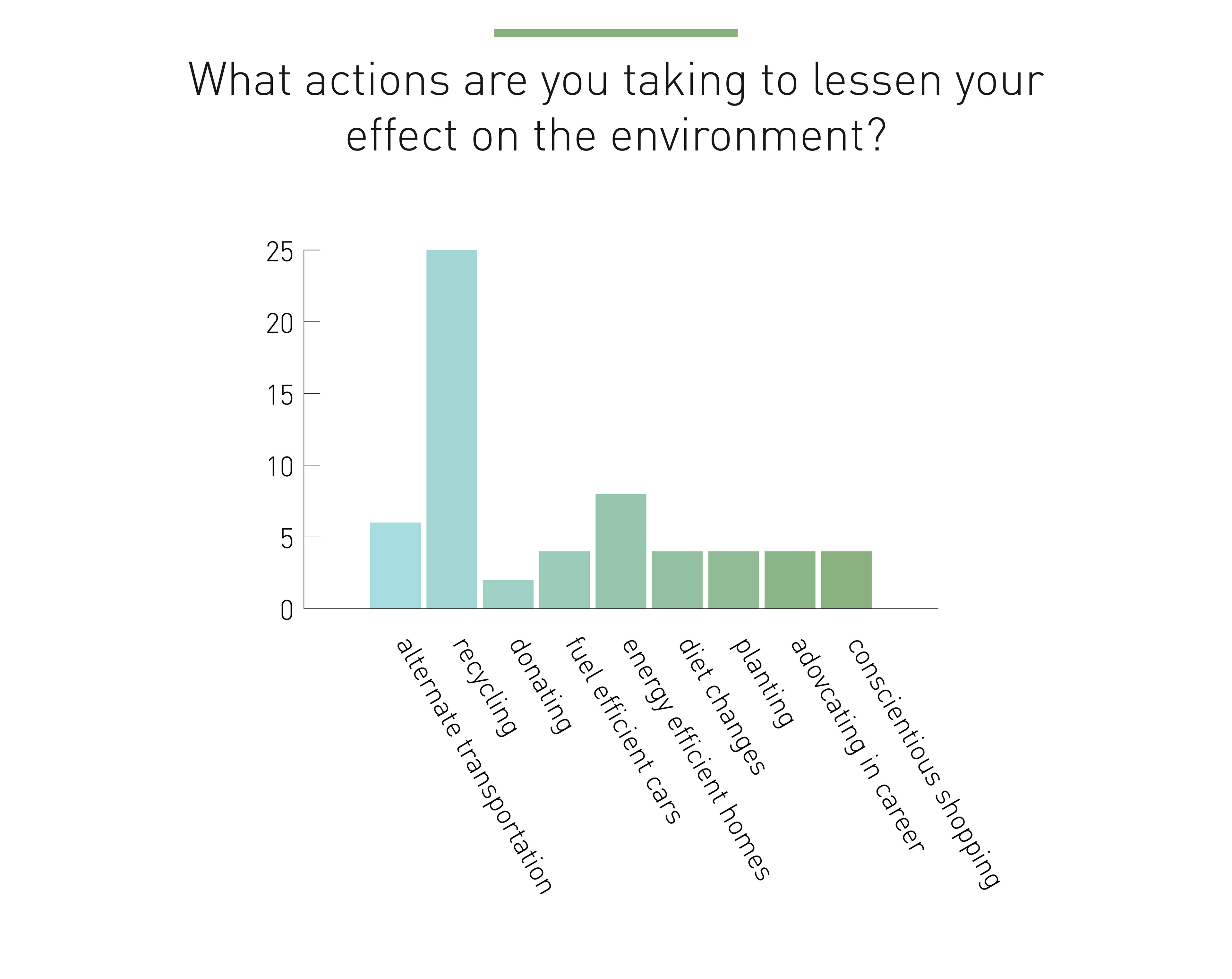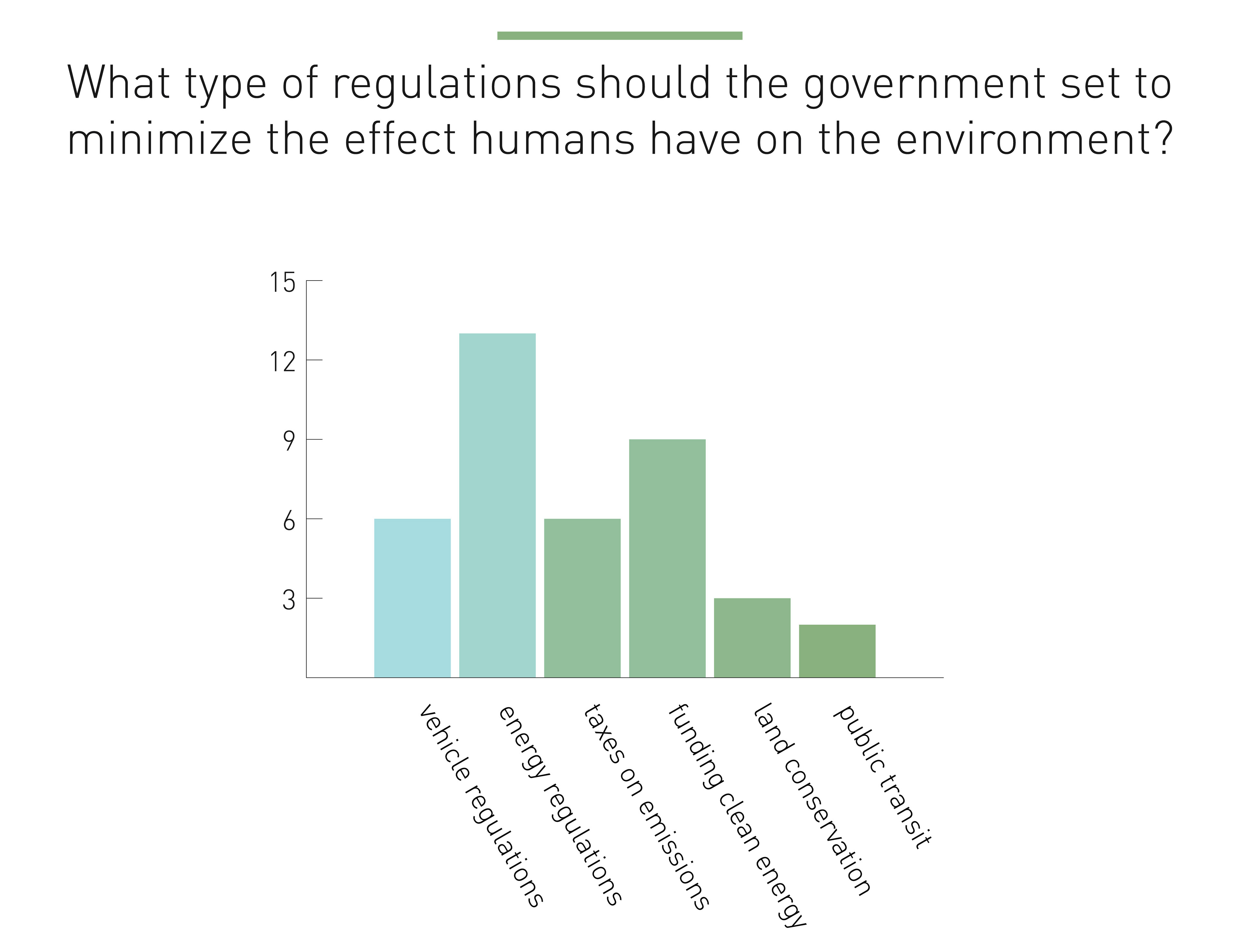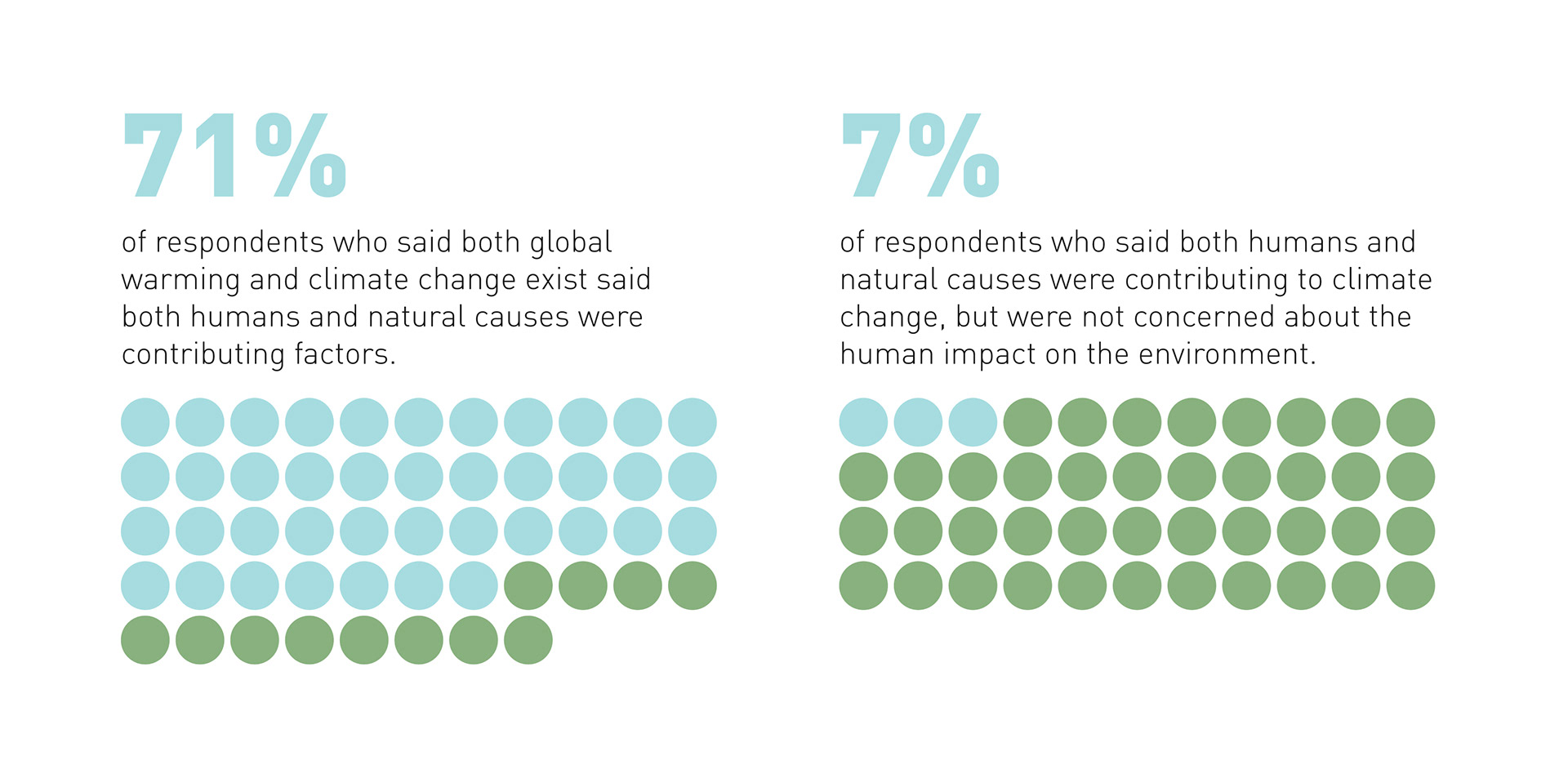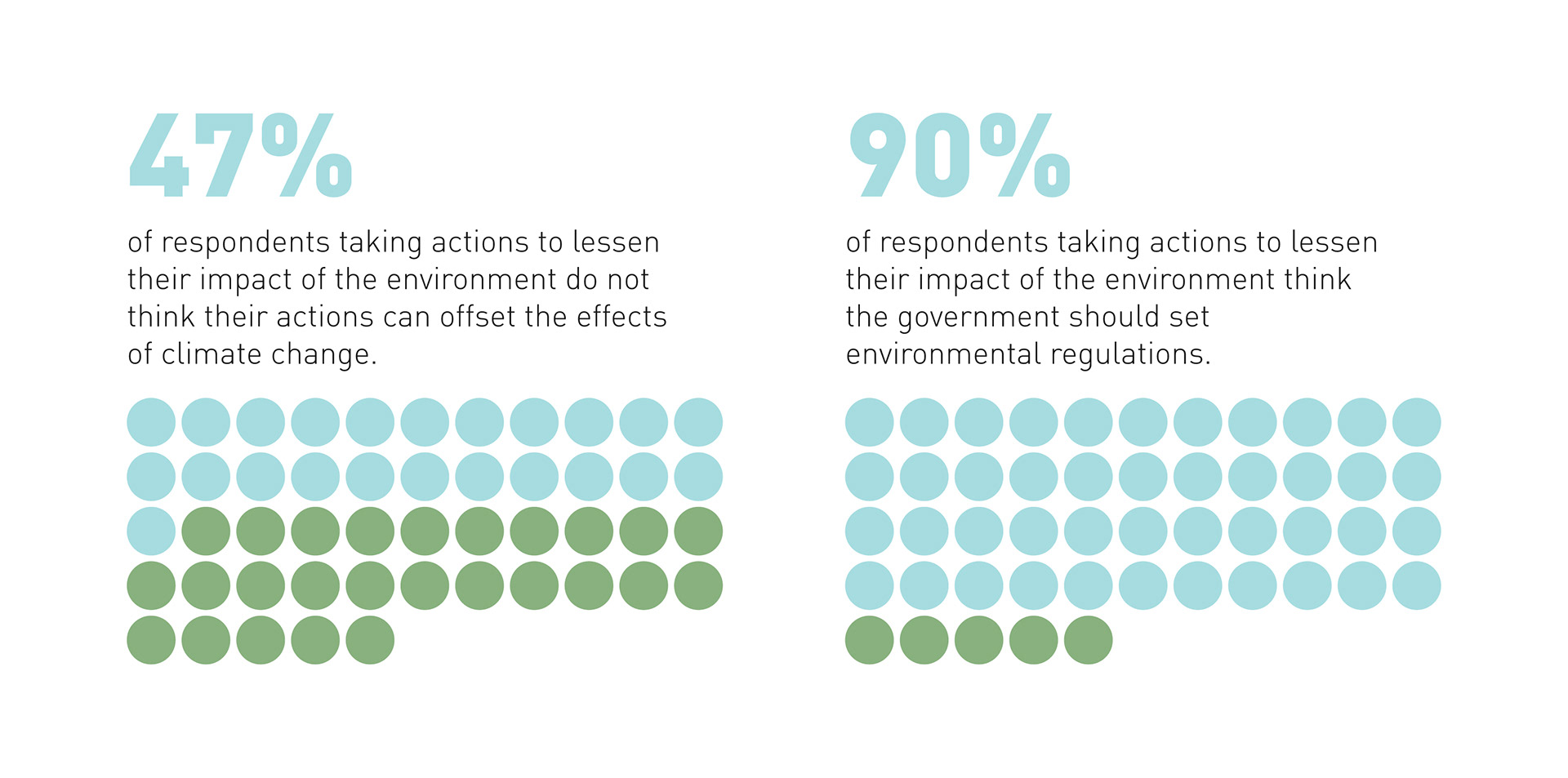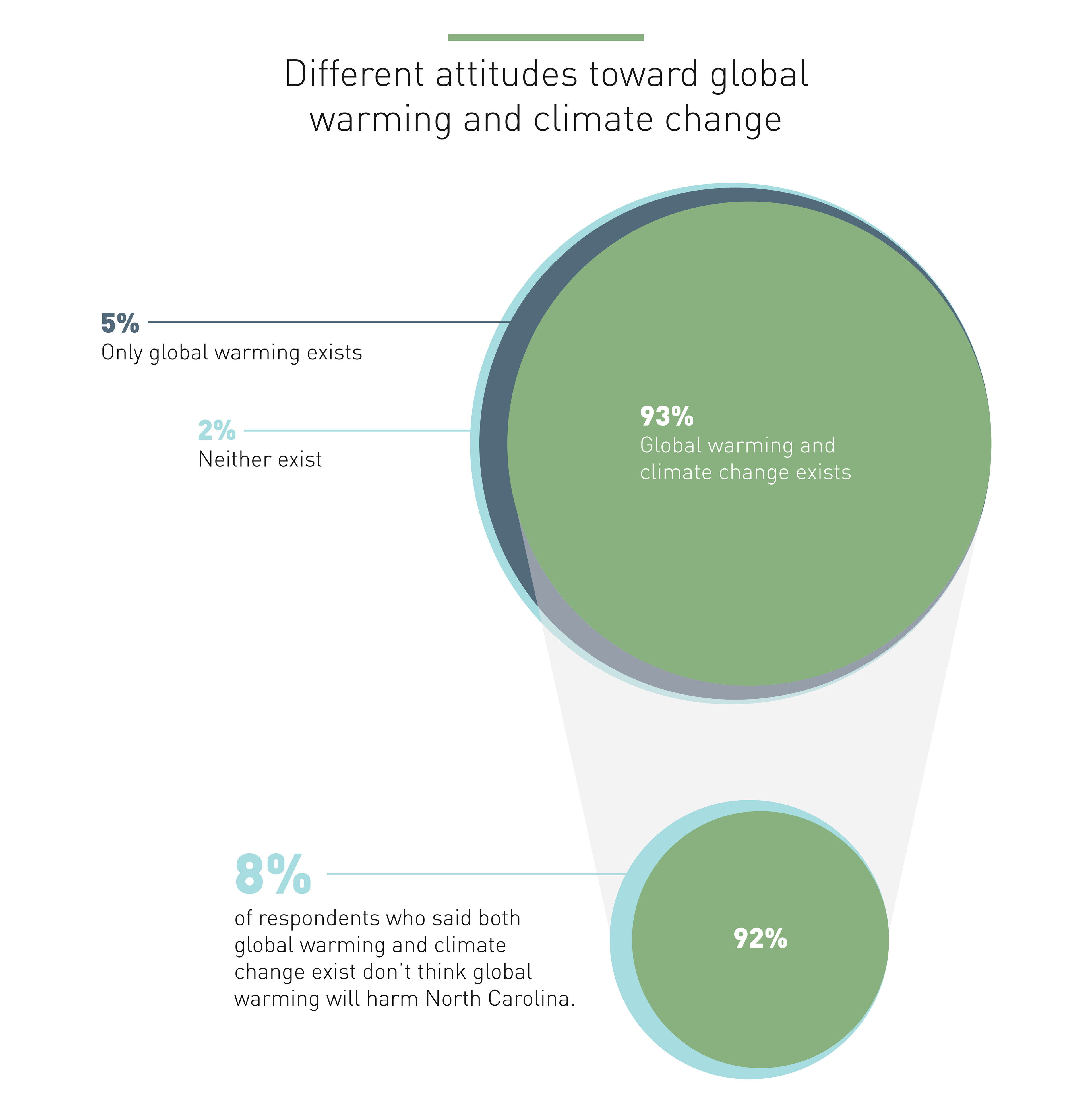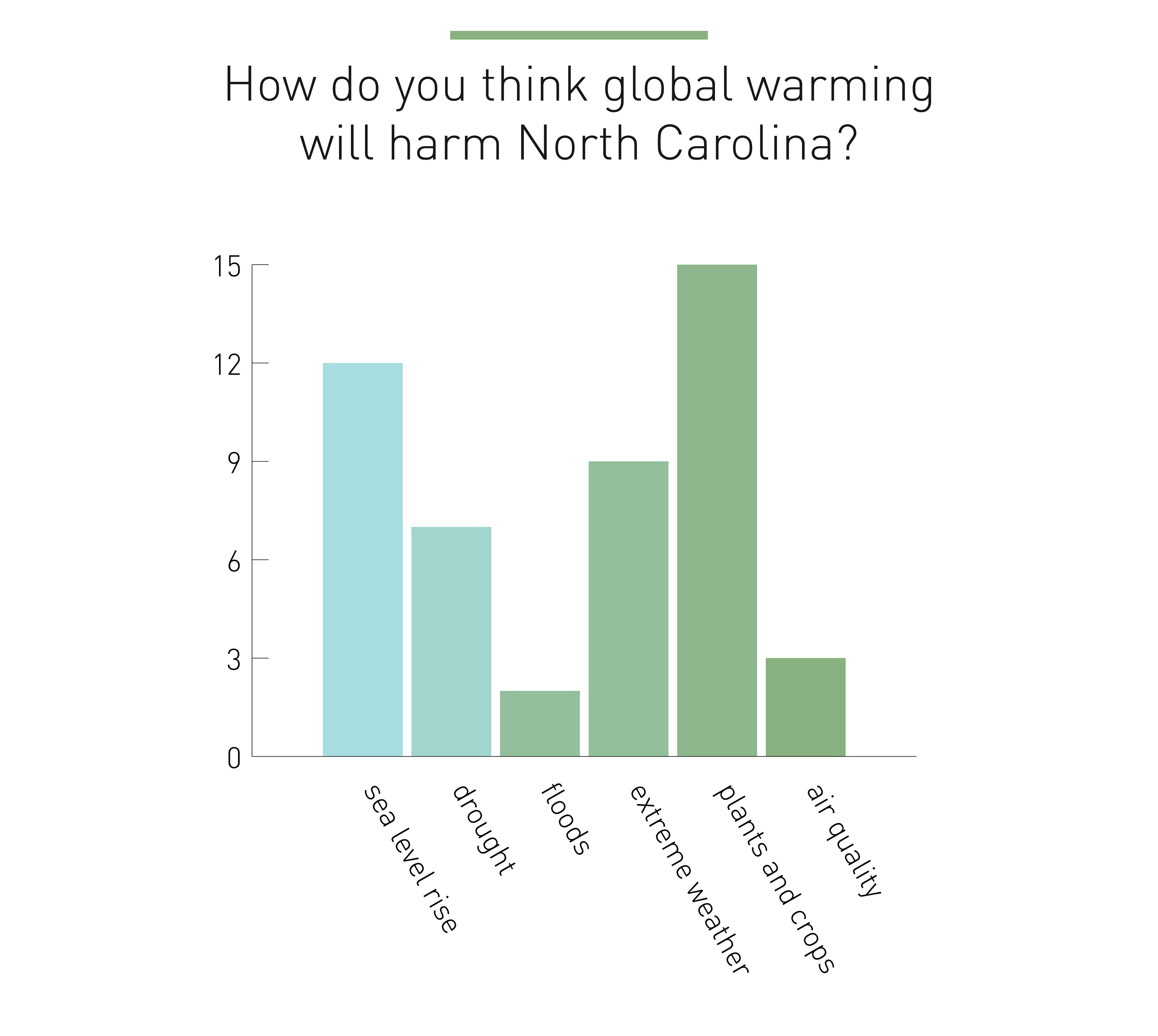 We surveyed 36 people and interviewed six about what it means to be an American and a North Carolinian.
Read more
.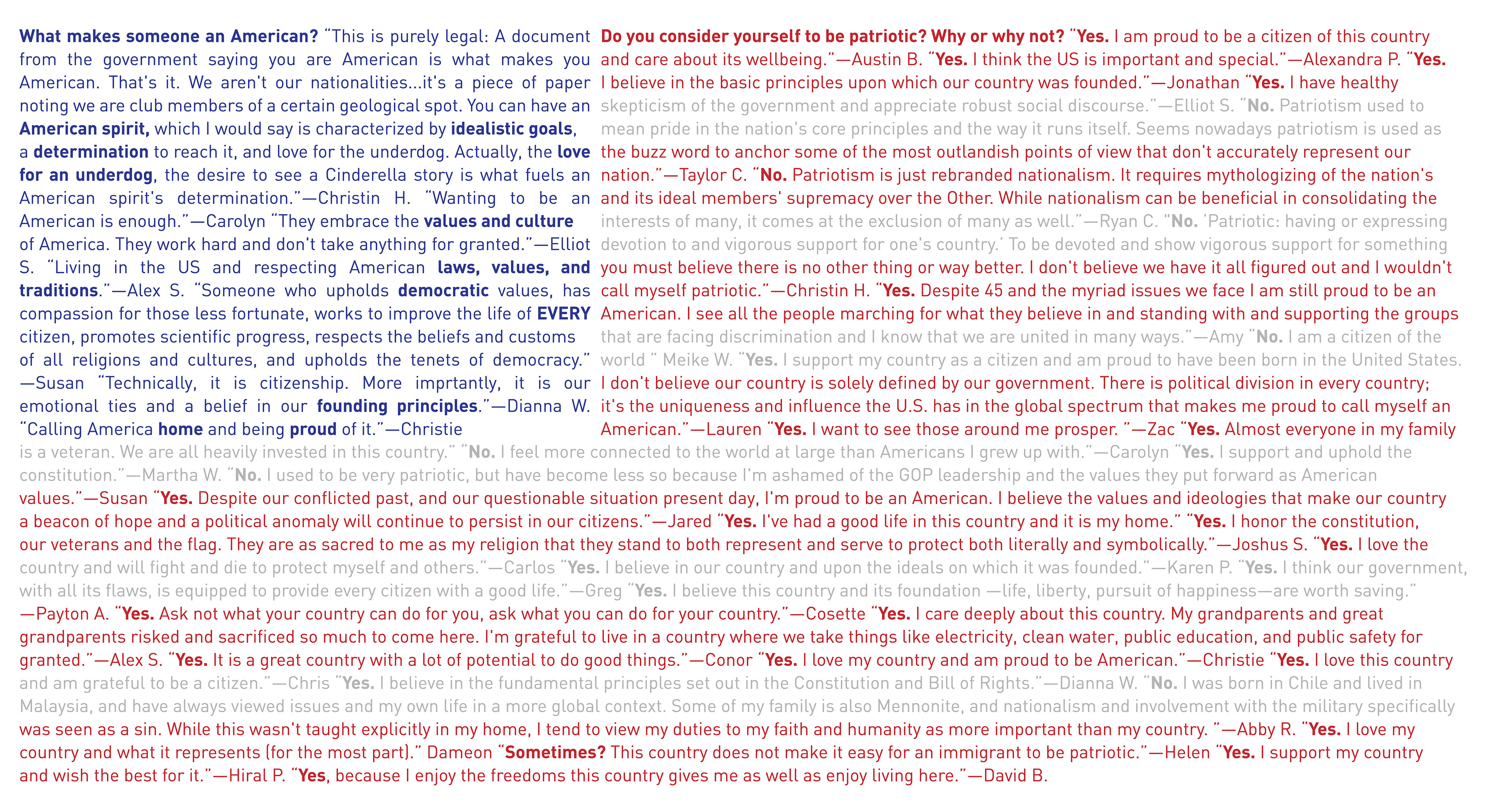 We spoke to educational researchers, teachers, coaches and leaders in education to learn about the challenges North Carolina faces.
Read more
.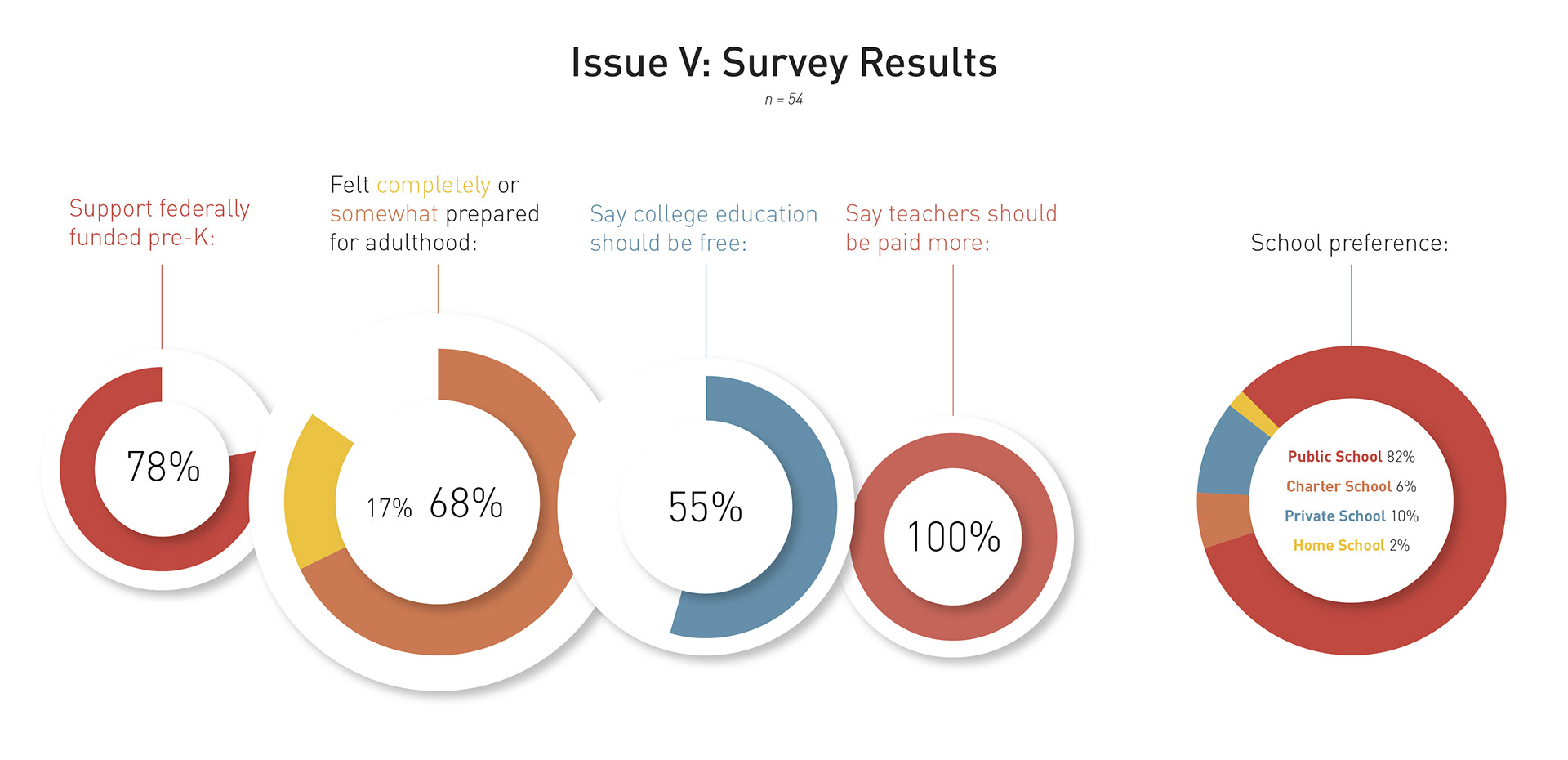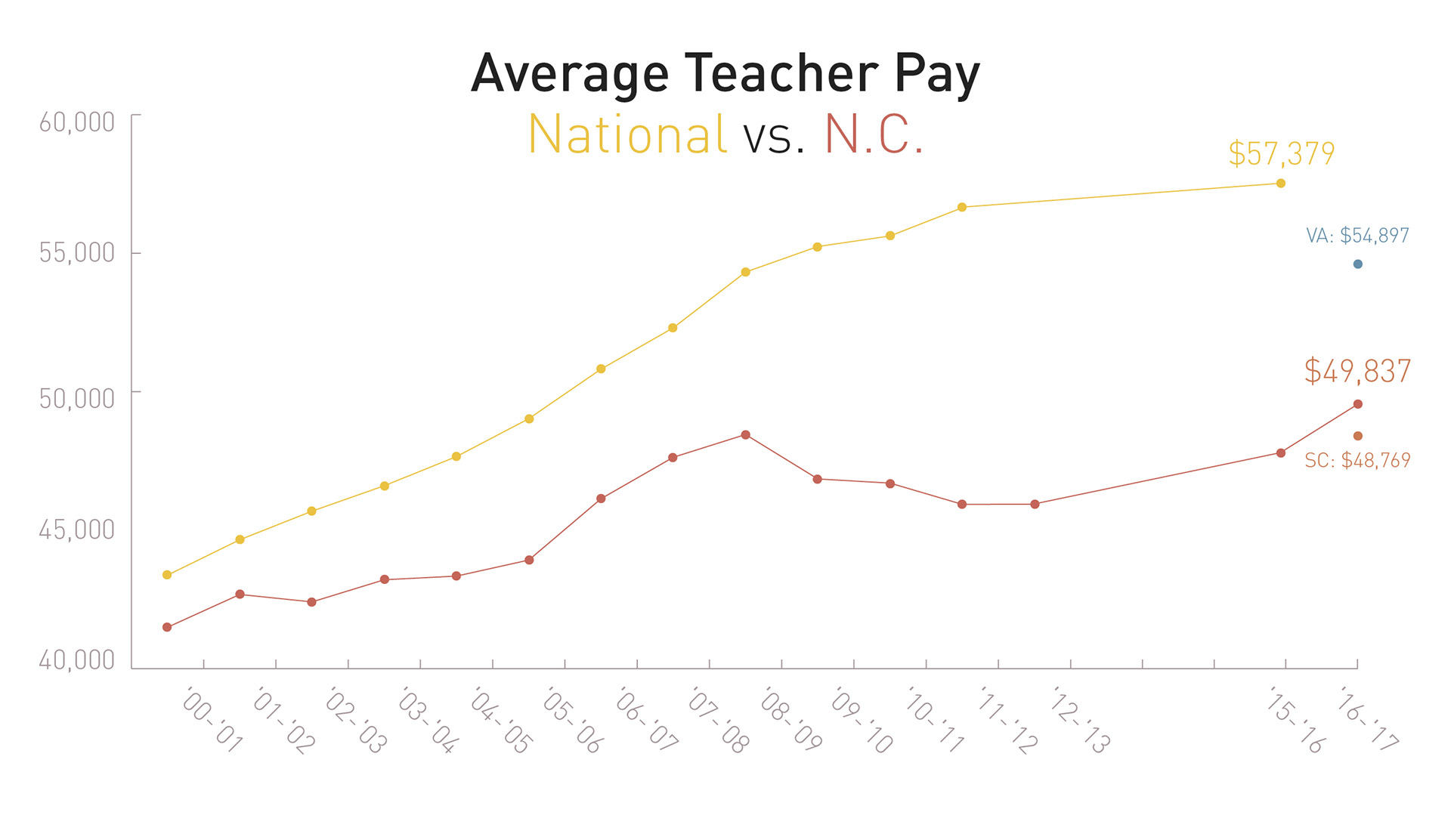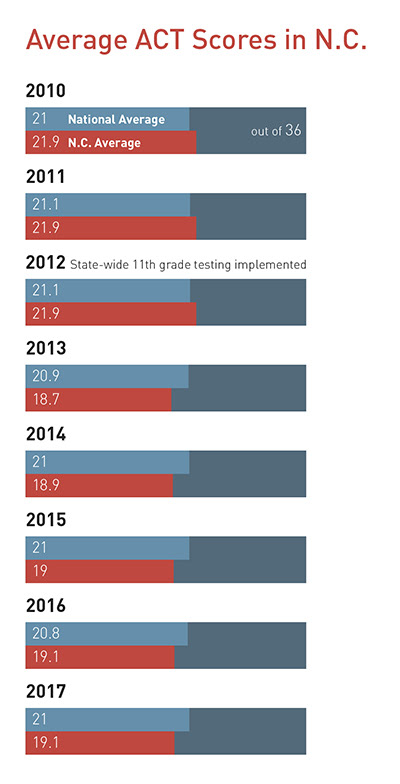 We surveyed 42 North Carolinians and spoke to eight respondents about their thoughts and experiences with race relations in our state and the country as a whole.
Read more
.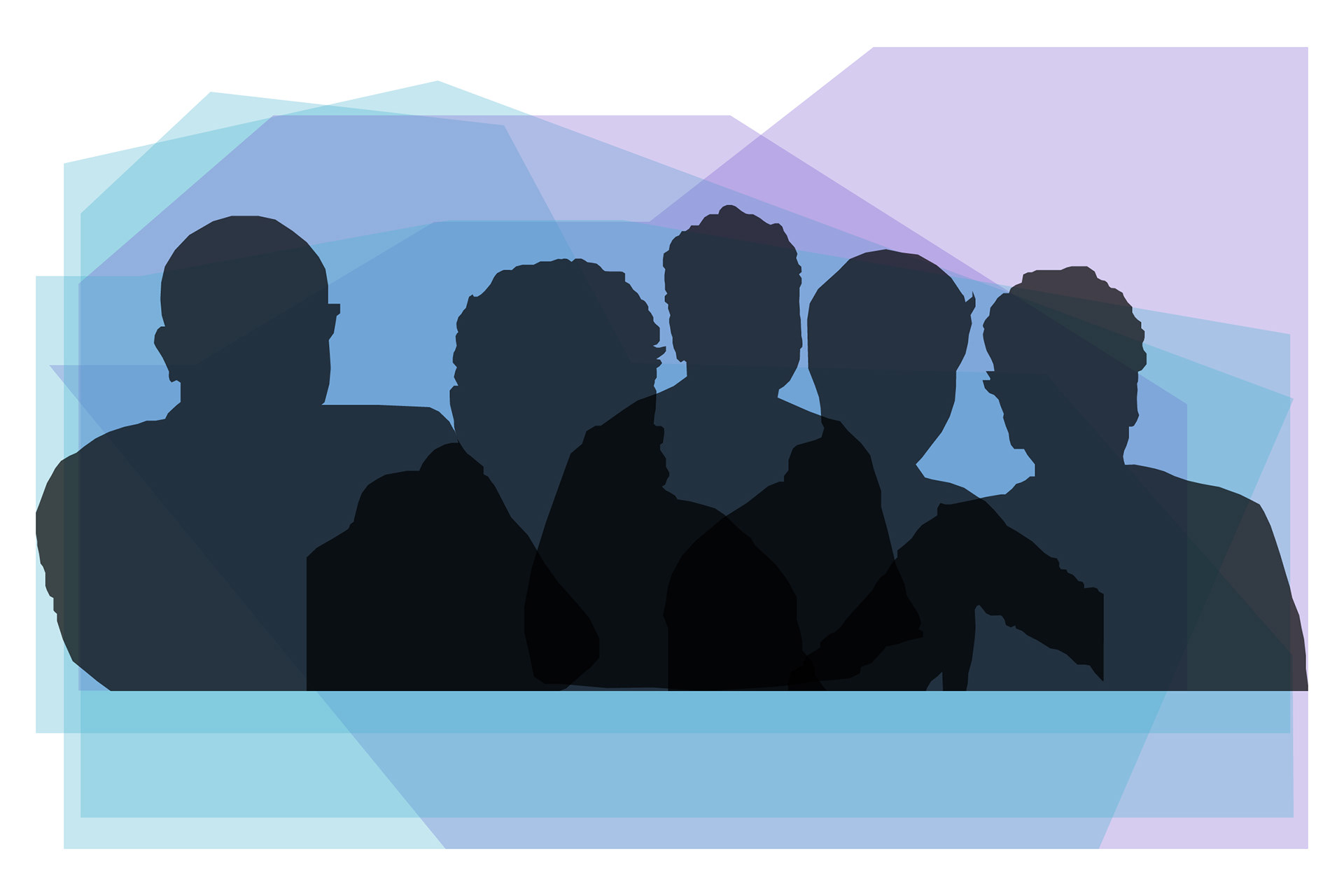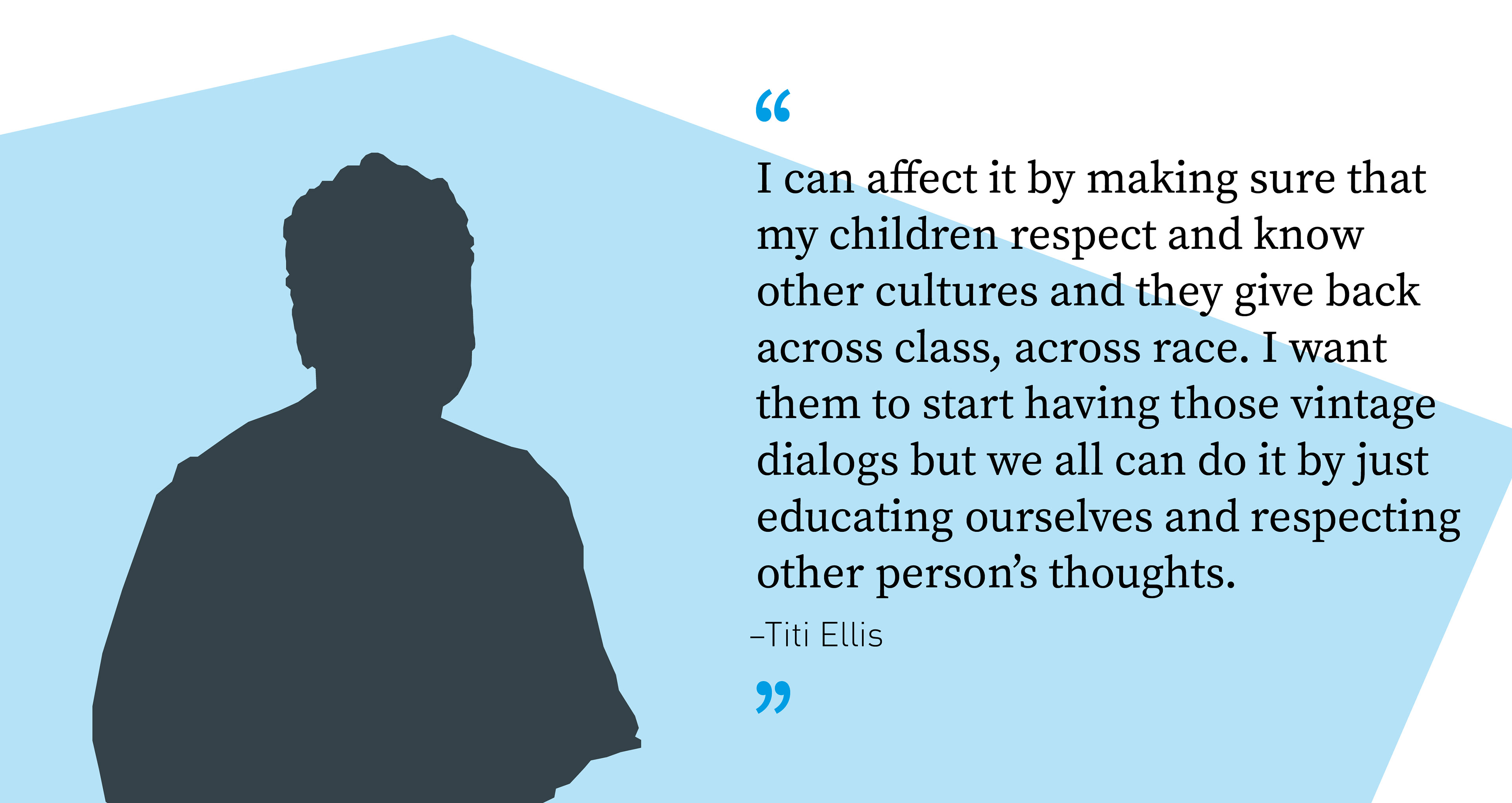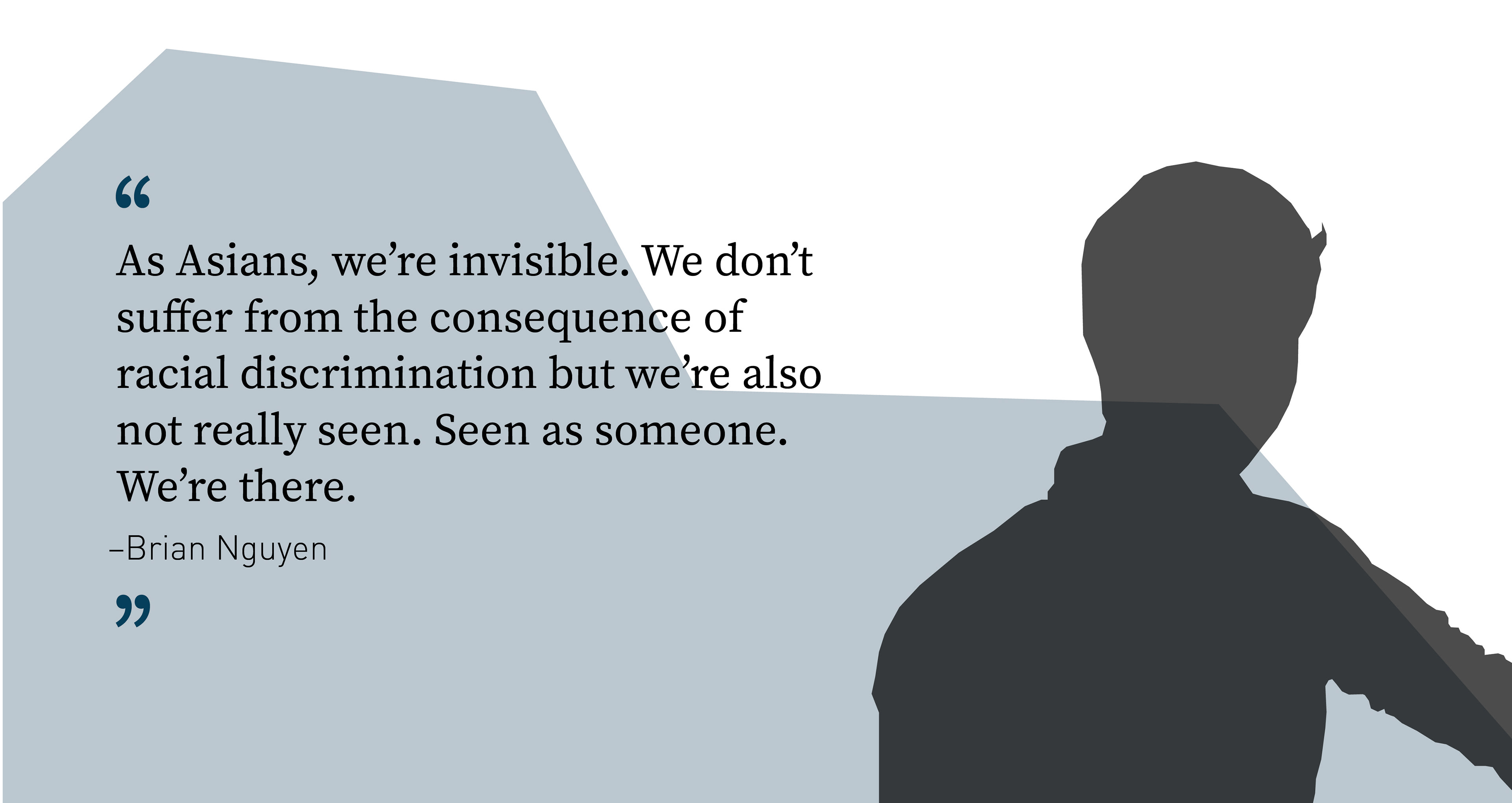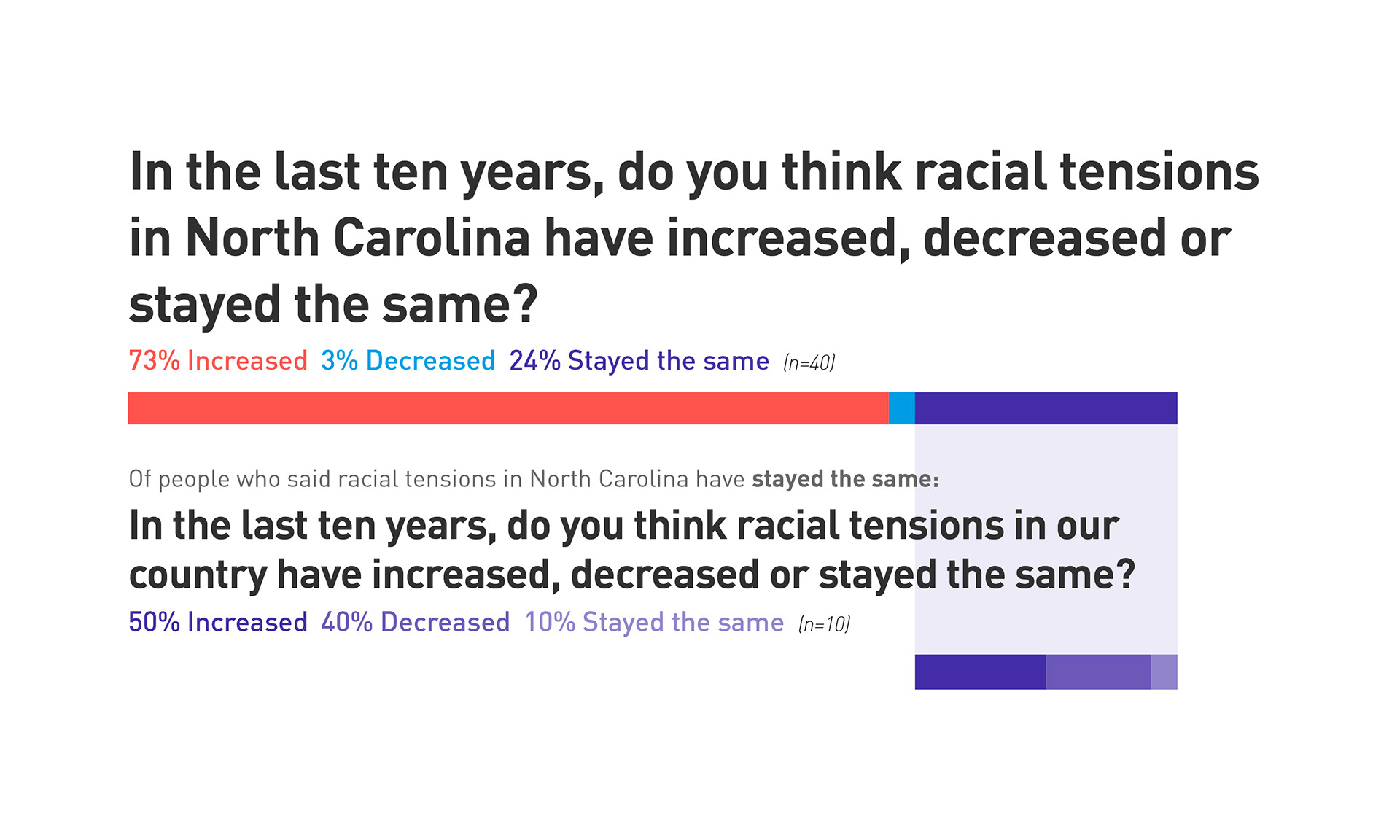 Issue VII: The State of NC
From the mountains to the coast, North Carolina's landscape is as diverse as its people. We asked residents about the past, present and future of the state as a whole.
Read more
.