Inspired by the
Dear Data
project, I documented my Summer 2018 trip to Europe with a daily data journal. I logged a different data point each day, from miles traveled to photos taken and time spent waiting. Since completing this project on my trip, I have continued to create weekly data postcards that I mail to my friend and travel buddy in New York City.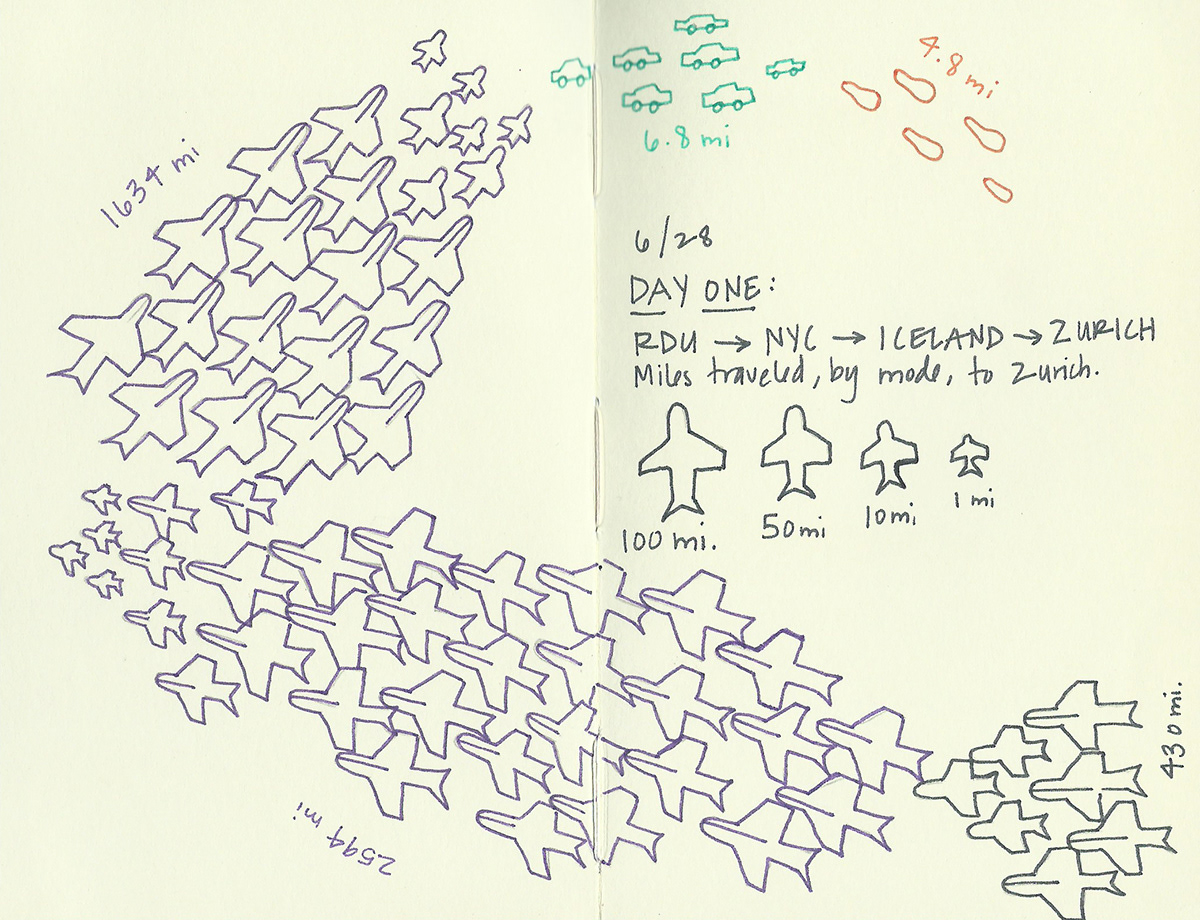 Day 1
I logged miles traveled from North Carolina, to New York, to Iceland, and finally to Zurich on the first day of our trip. The longest leg of the trip was from New York City to Reykjavík.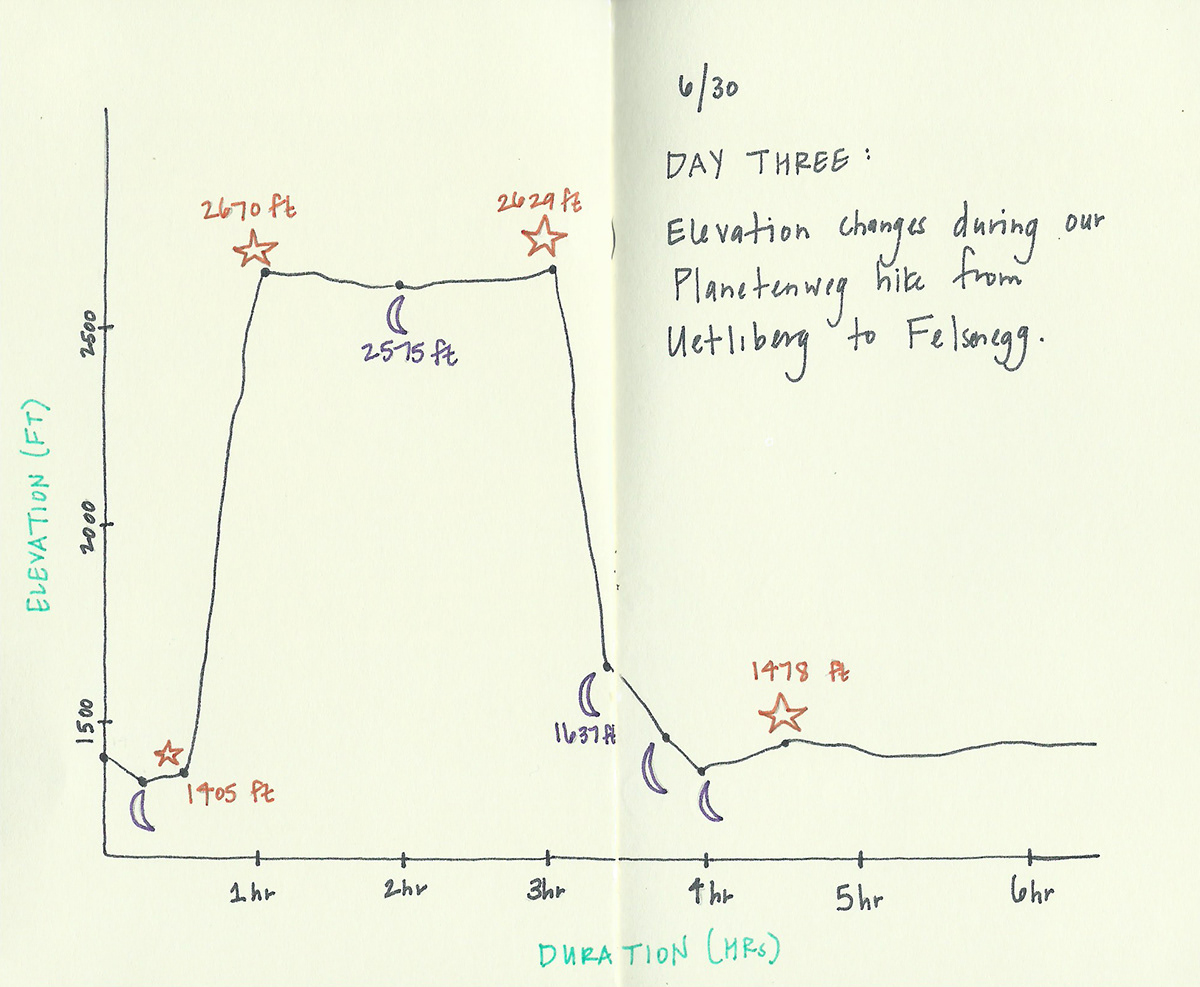 Day 3
To document our Planetenweg hike from Uetliberg to Felsenegg, I logged changes in elevation throughout the day using my Garmin GPS watch. The trail was the scale with the distance between the planets.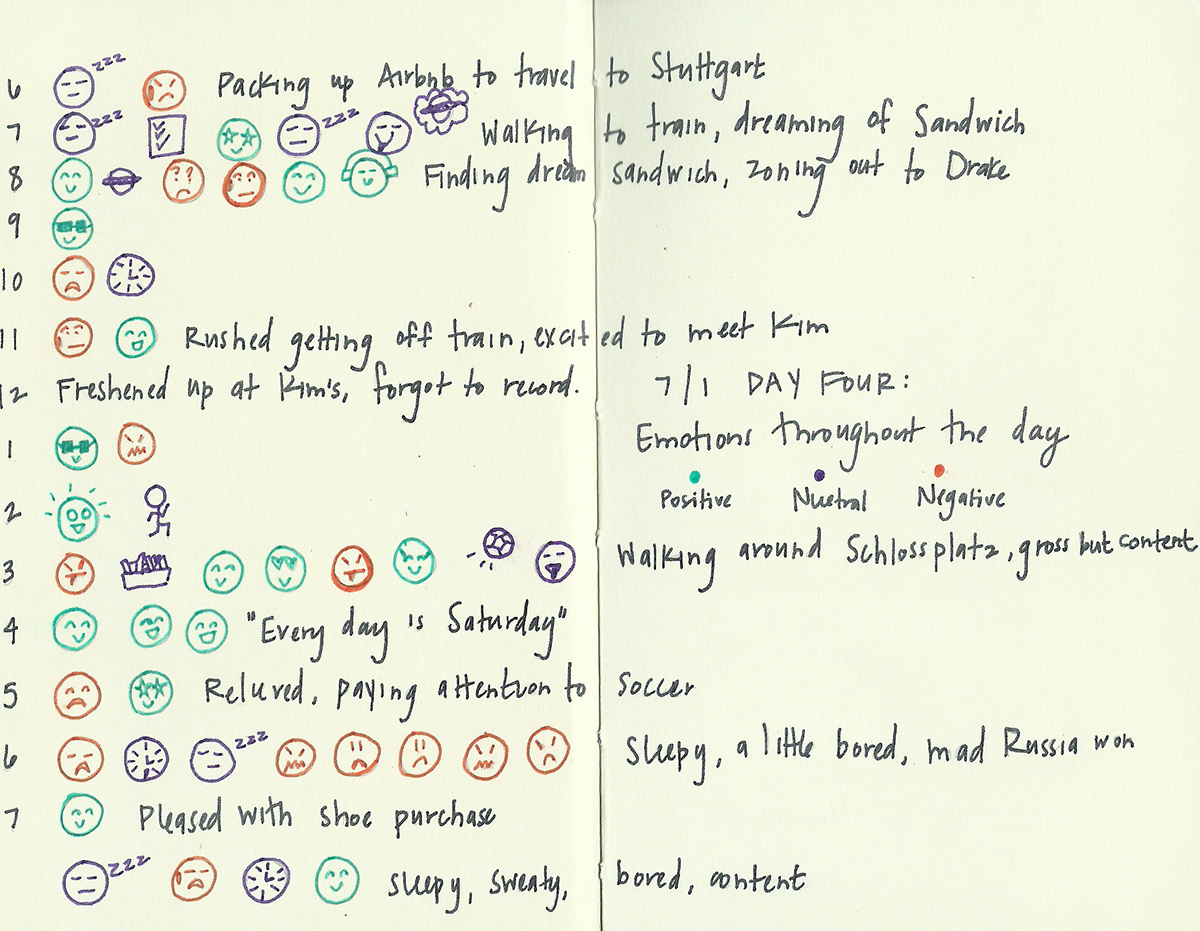 Day 4
Day four was another travel day, beginning with a 3 hour train ride from Zurich to Stuttgart. I logged my emotions throughout the day as we explored Stuttgart and attended a festival in Schlossplatz.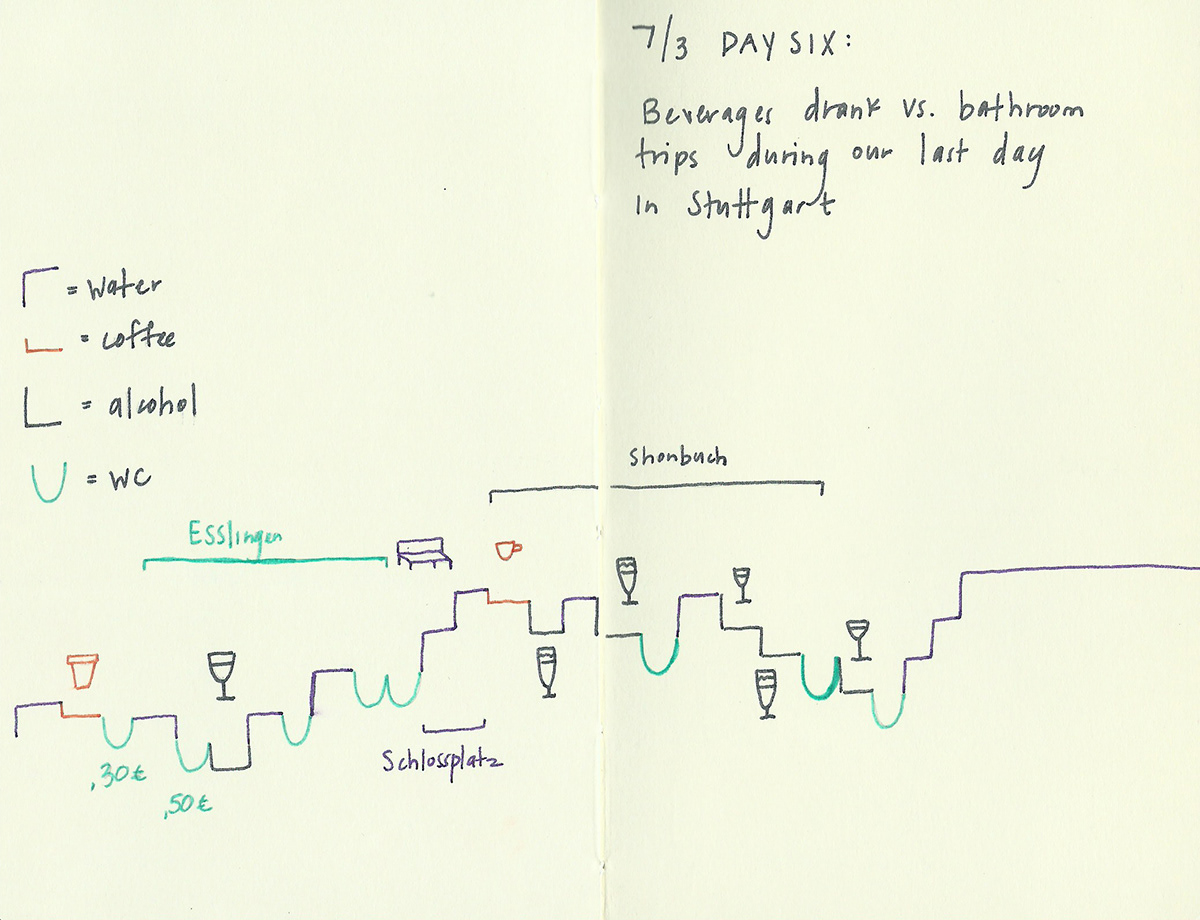 Day 6
Because Germany is known for its beer, I decided to document all the beverages I drank on our last day in Stuttgart. We had regional Riesling, beer from Shonbuch brew house and Aperol spritz while watching the World Cup.
Day 7
On our 8 hour bus ride from Stuttgart to Prague, I documented the winding path of our conversation topics as we passed the time.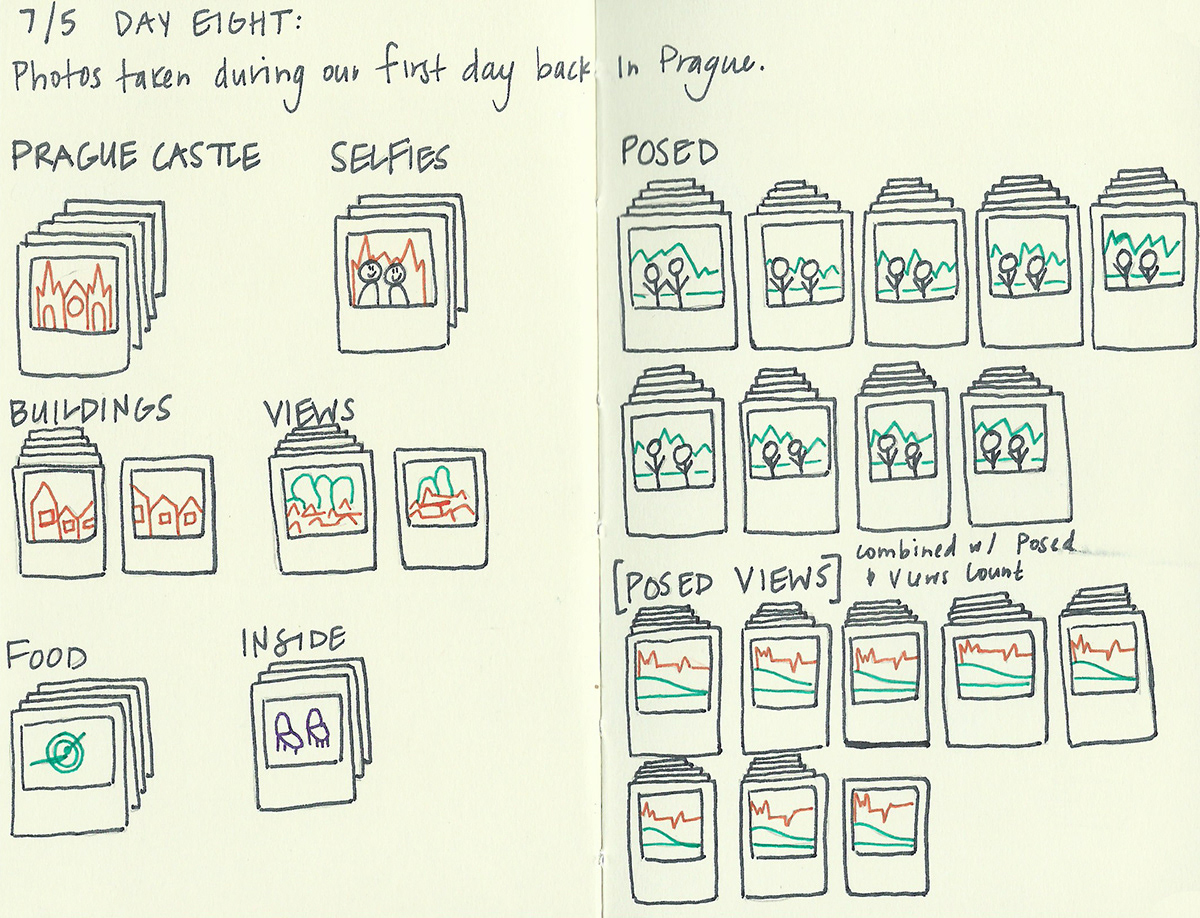 Day 8
On our first day back in Prague after four years, I documented the number and types of photos taken while exploring new and familiar places in the city.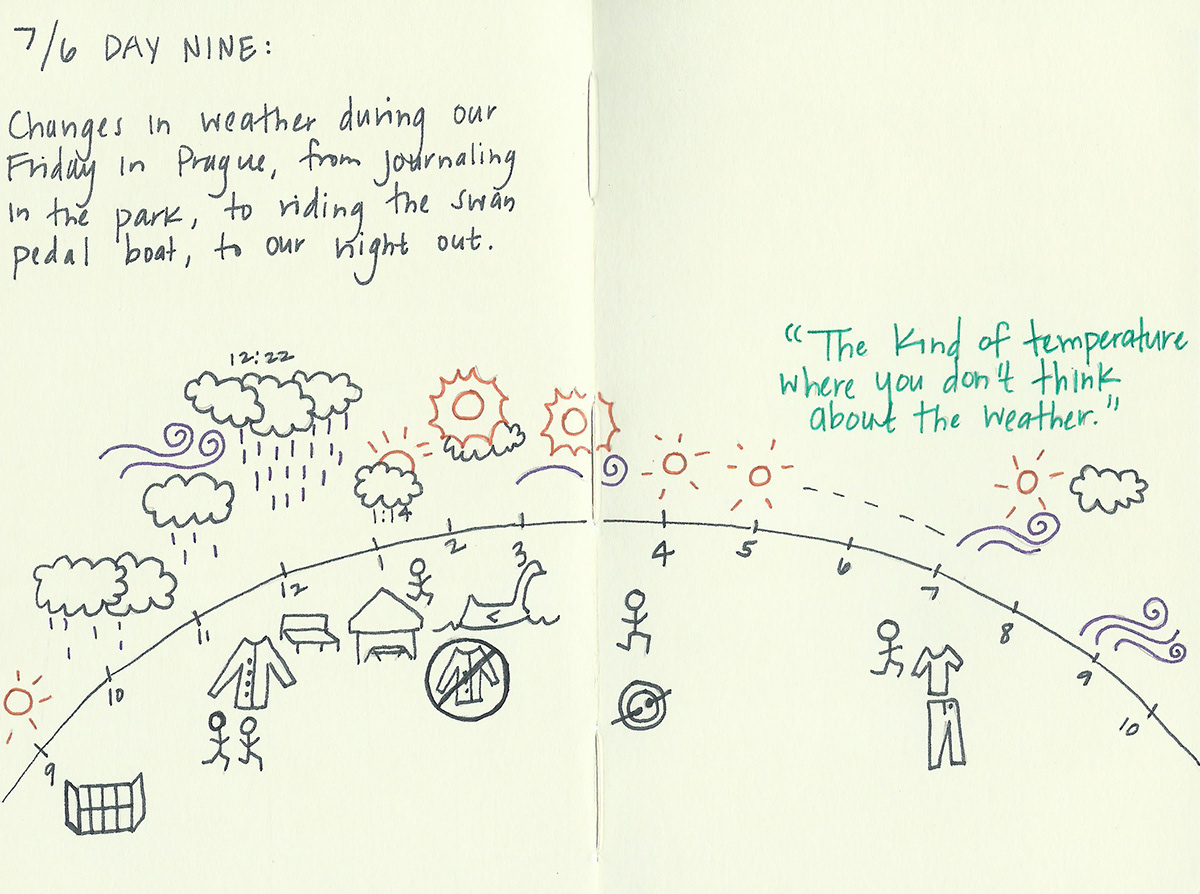 Day 9
I was unsure what to log on day nine until rain threatened to ruin our paddle boating plans. I mapped the changes in weather throughout our activities for the day.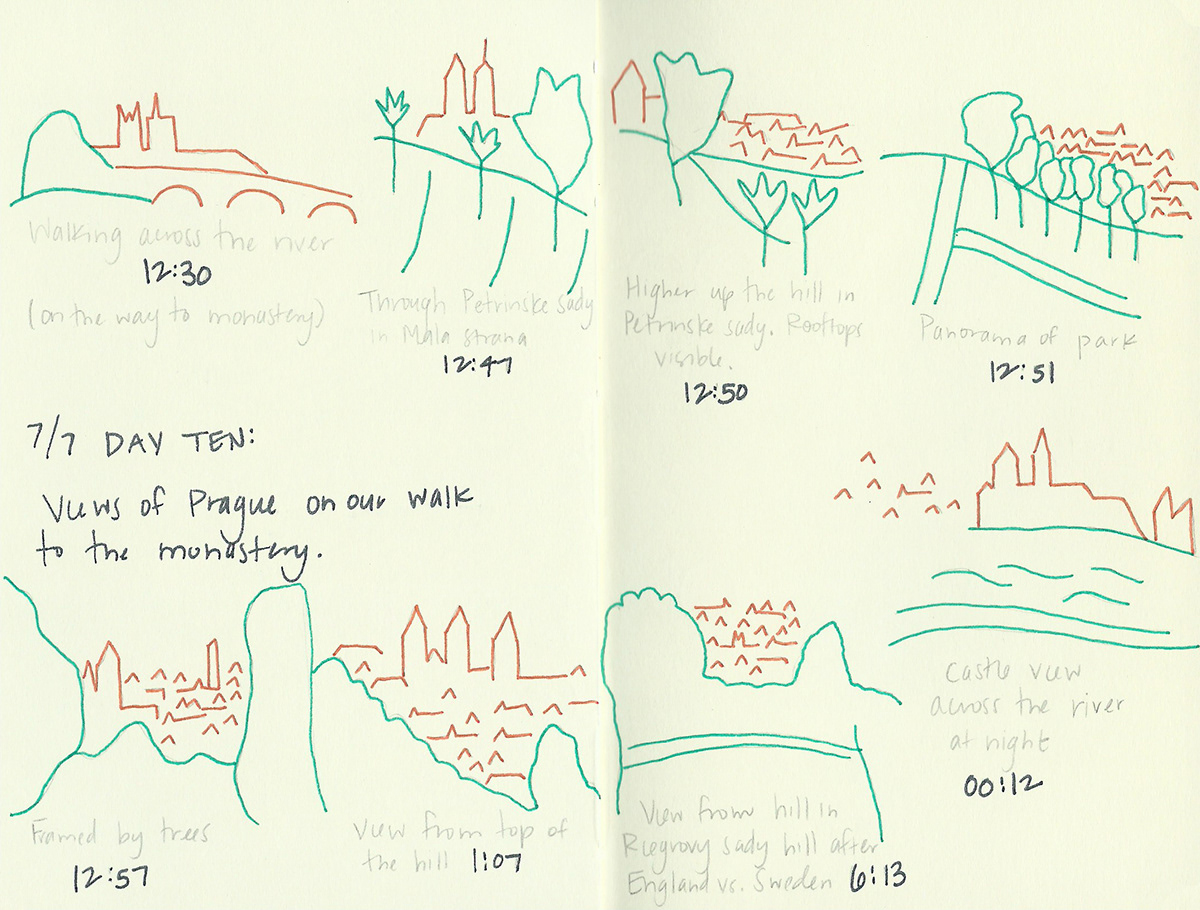 Day 10
Our plan for day ten was to walk up a huge hill to the monastery. I decided to draw the different views of the city as we ascended up the hill and saw more of the skyline.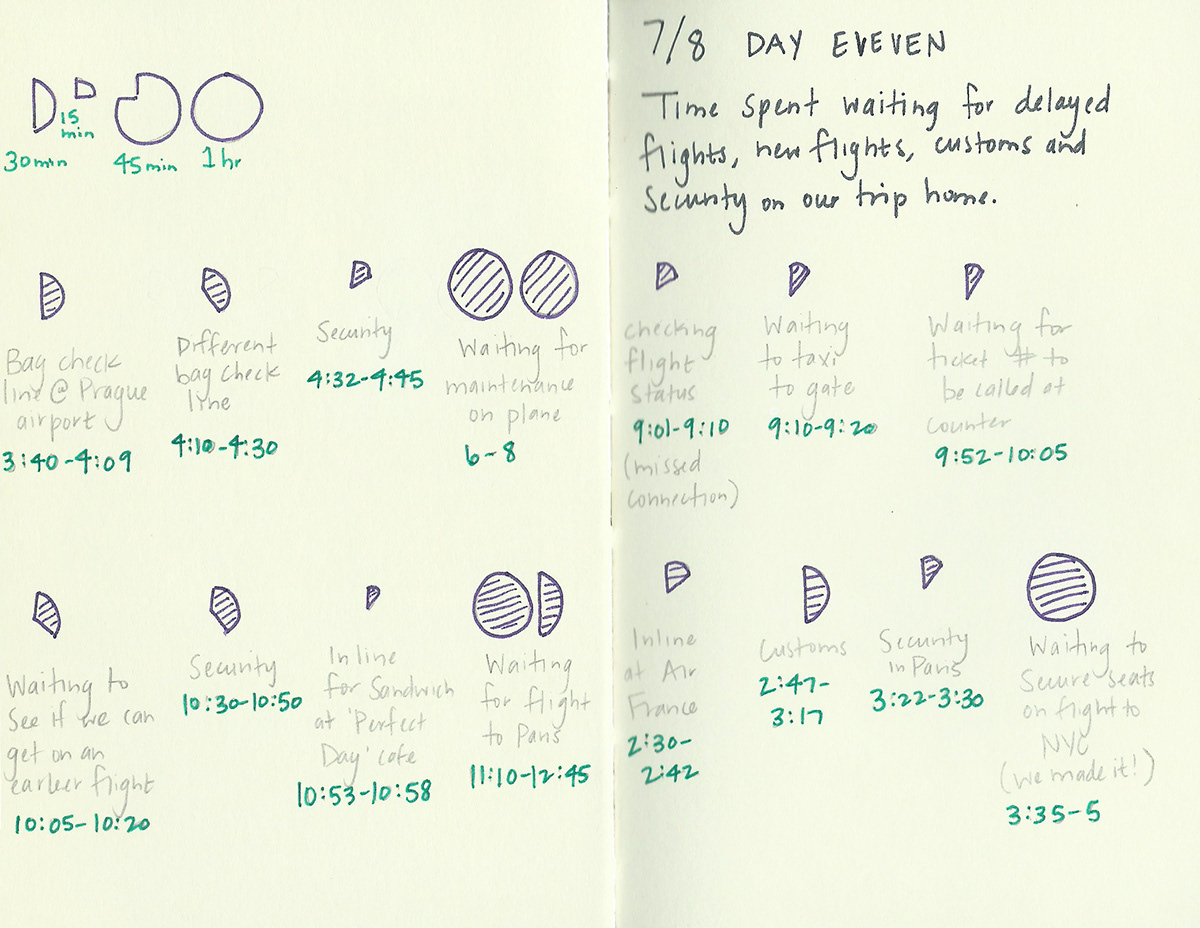 Day 11
After several travel fiascos early on our final travel day, I decided to visualize all the time spent waiting during flight changes and delays.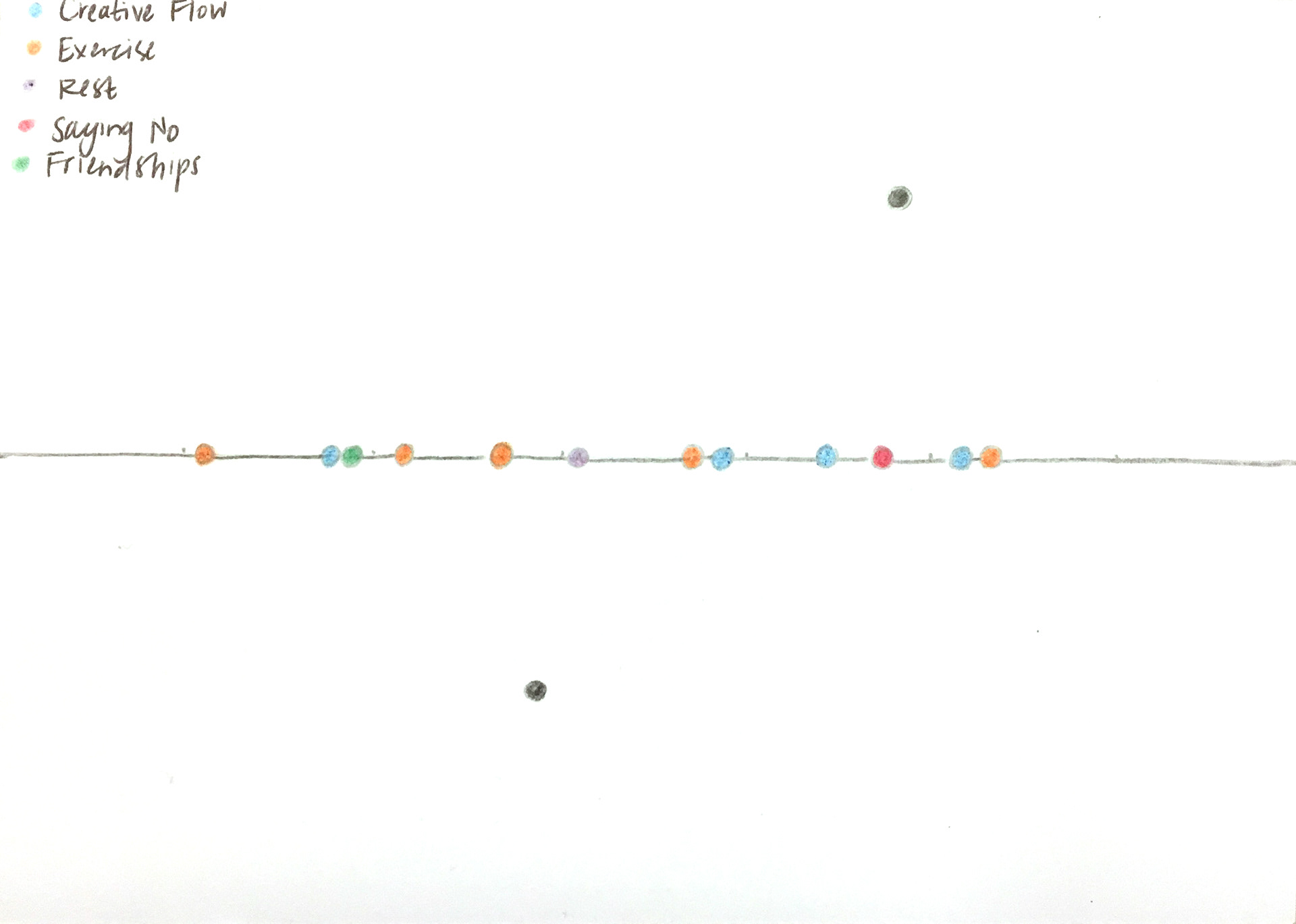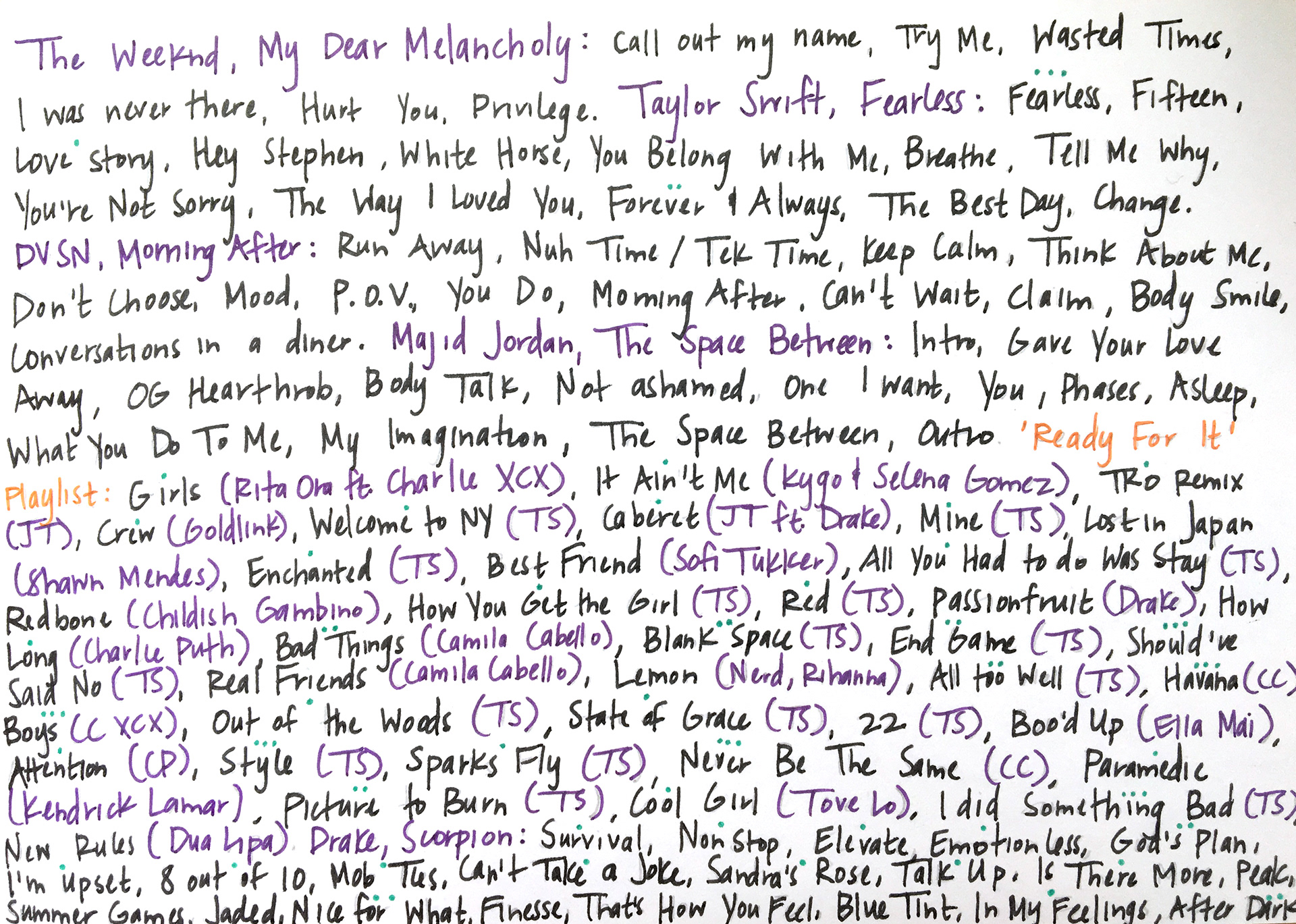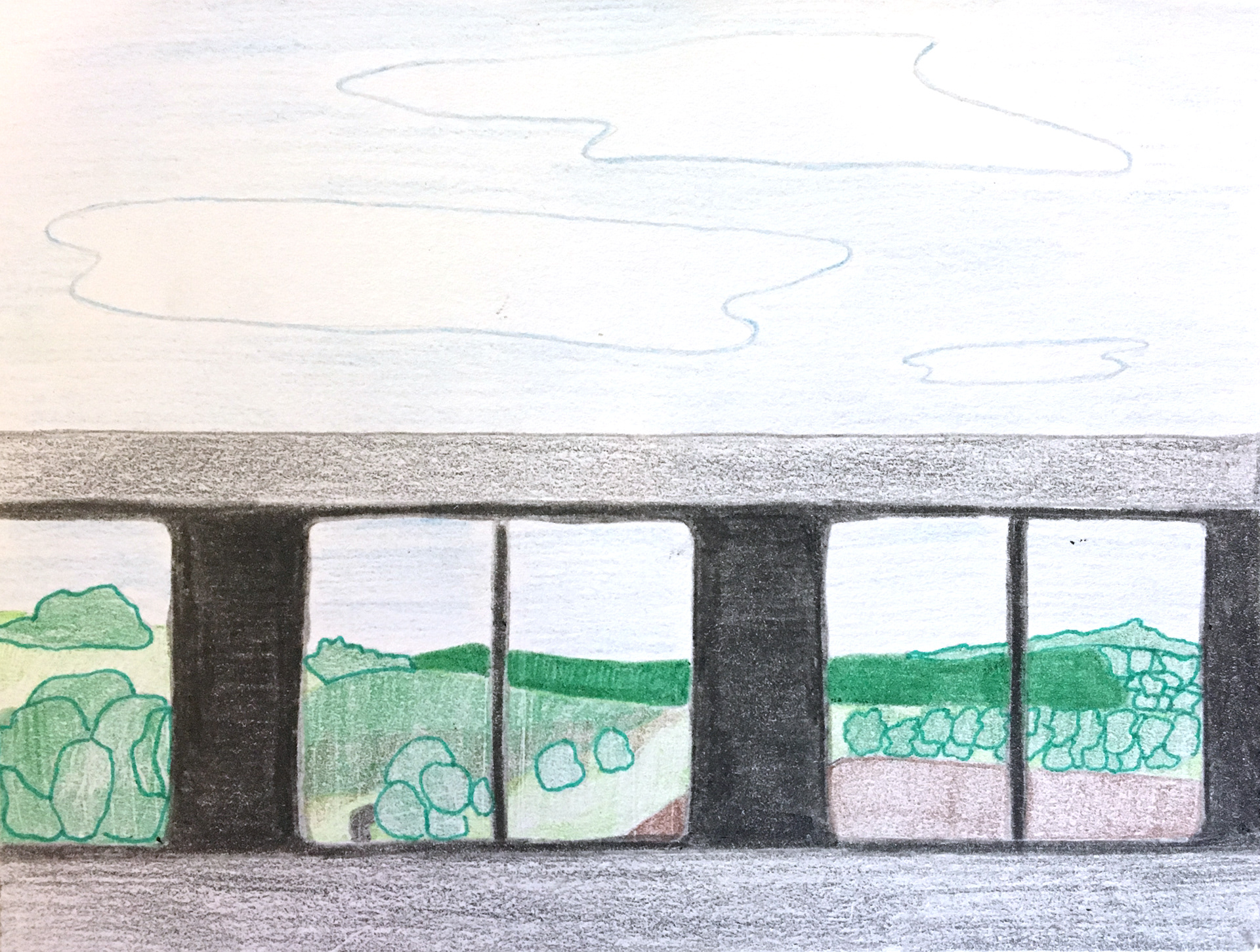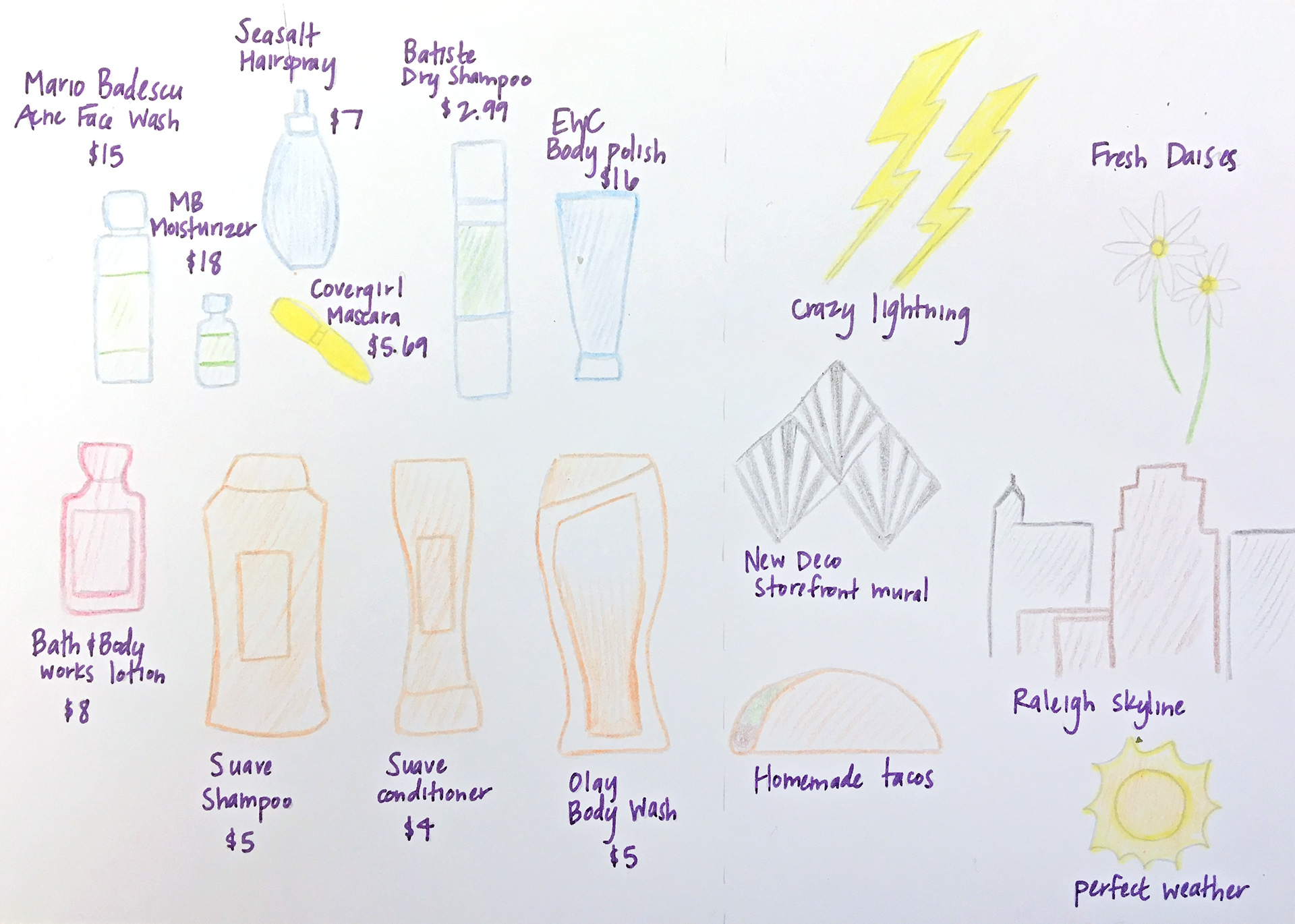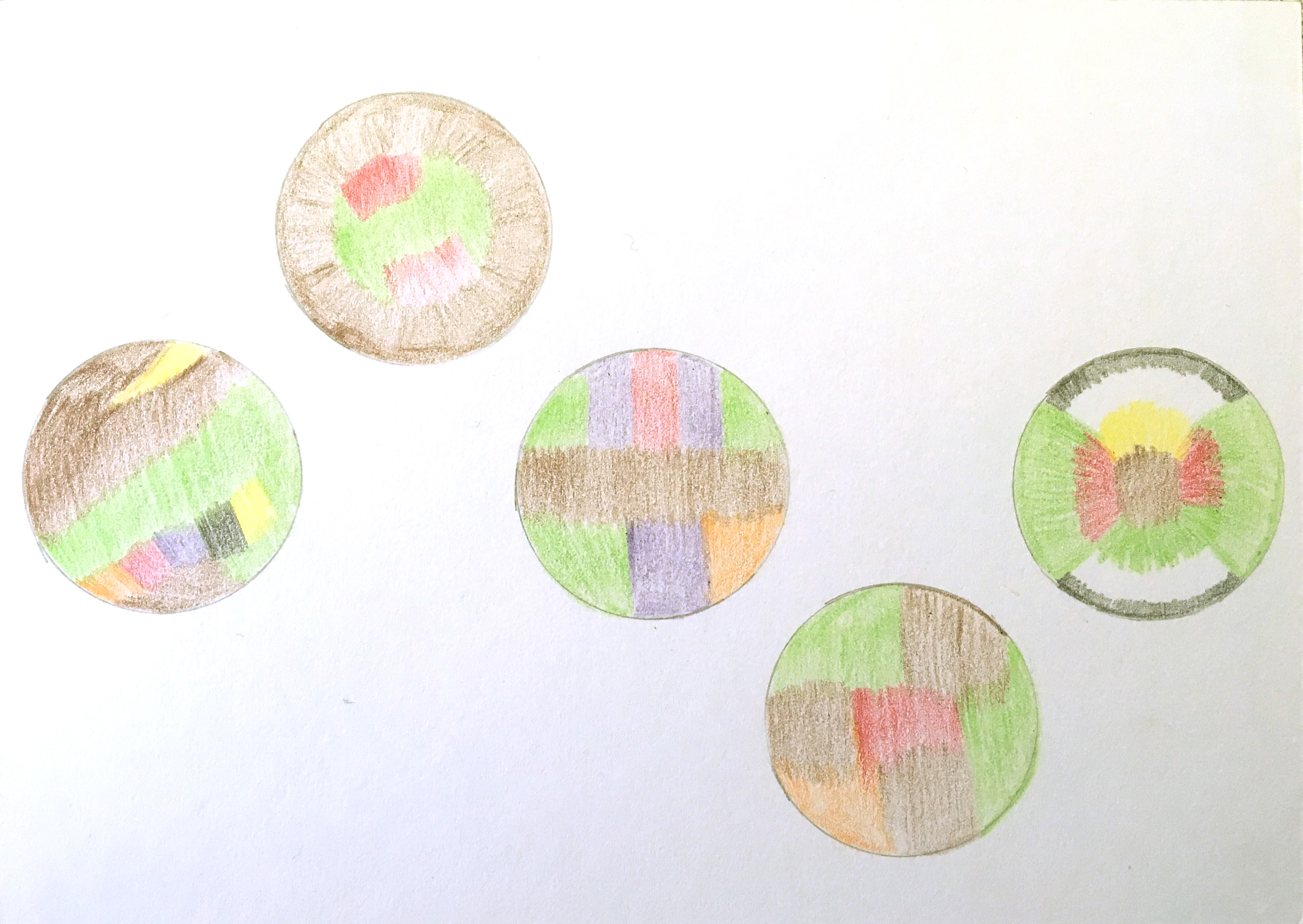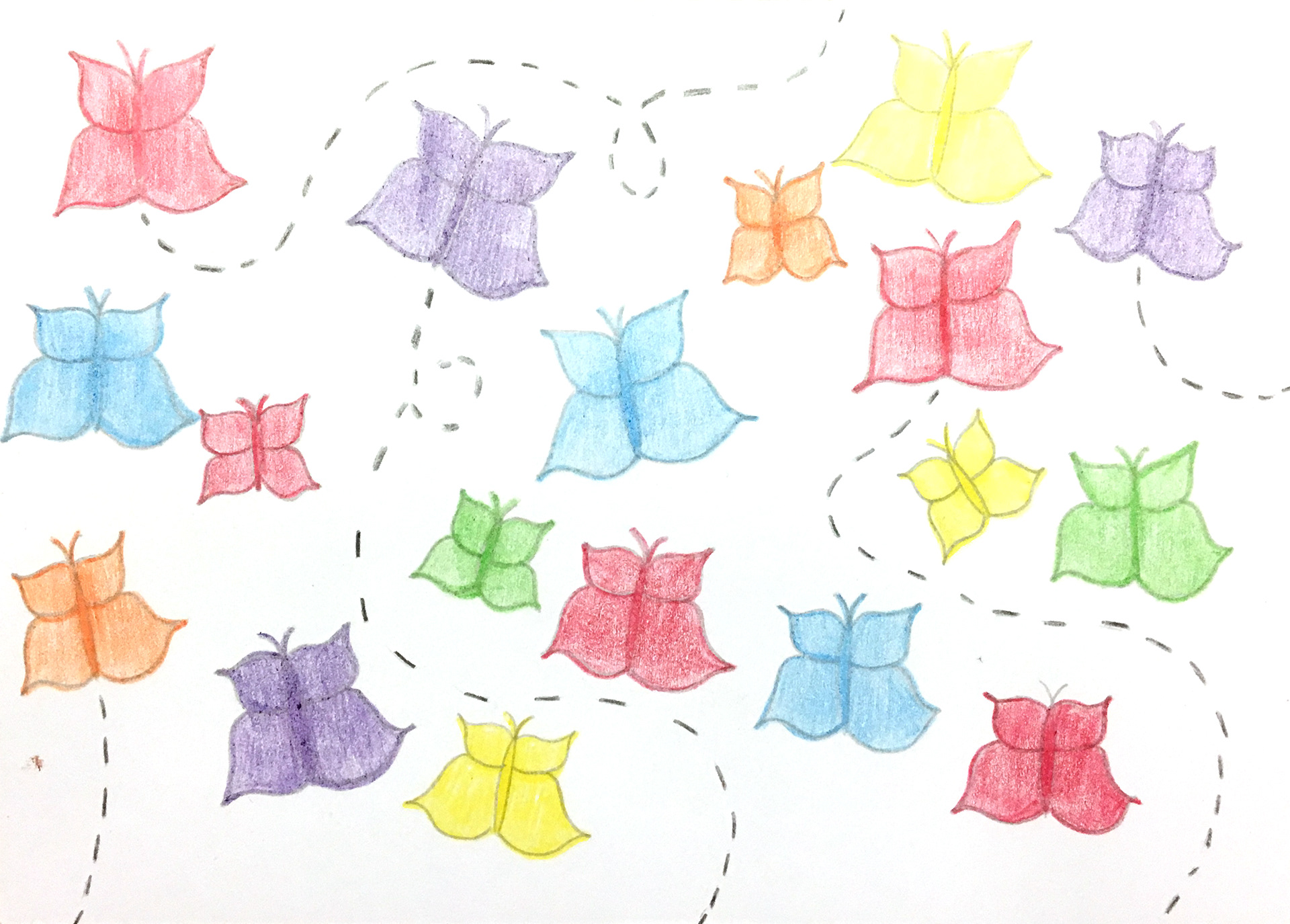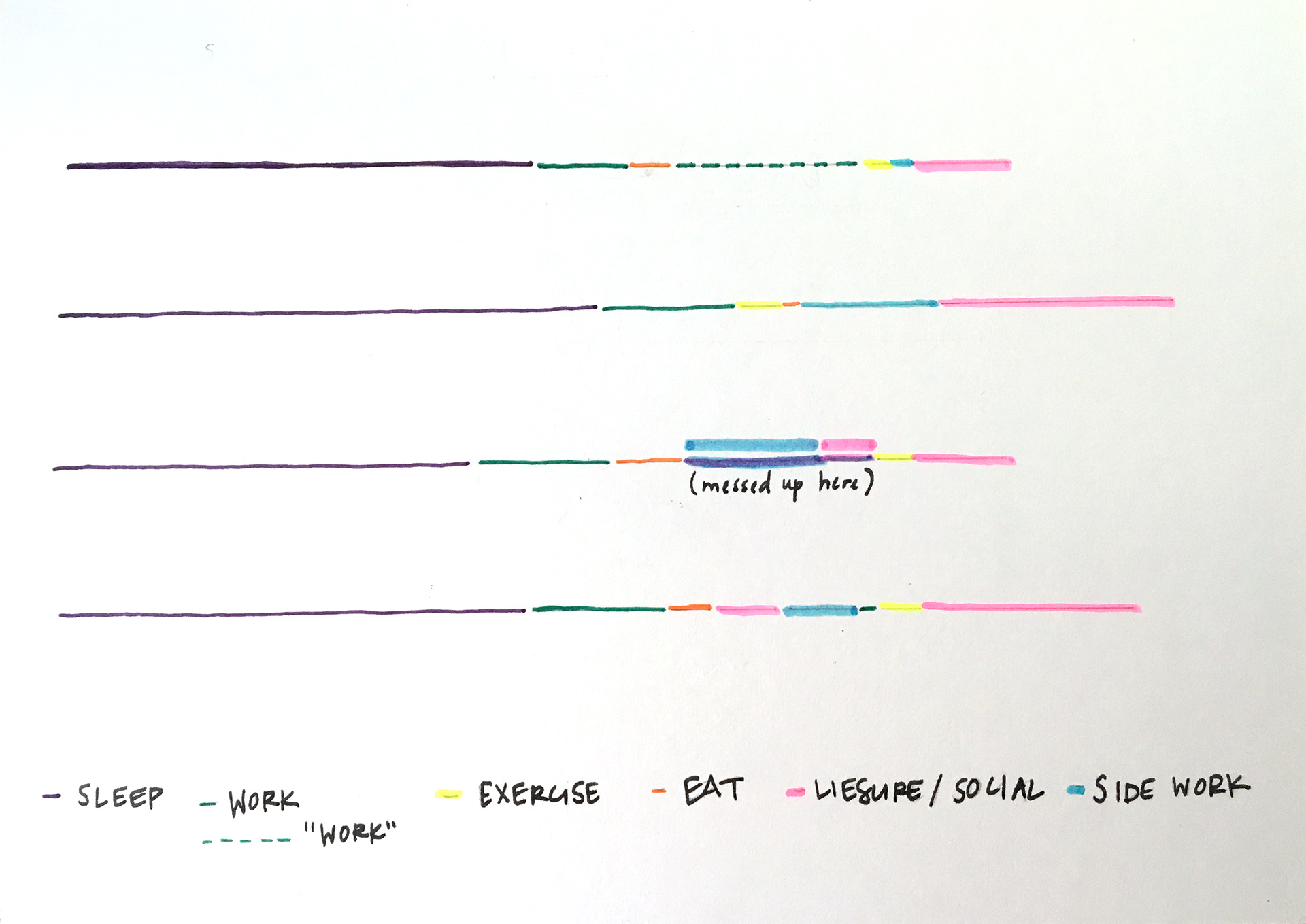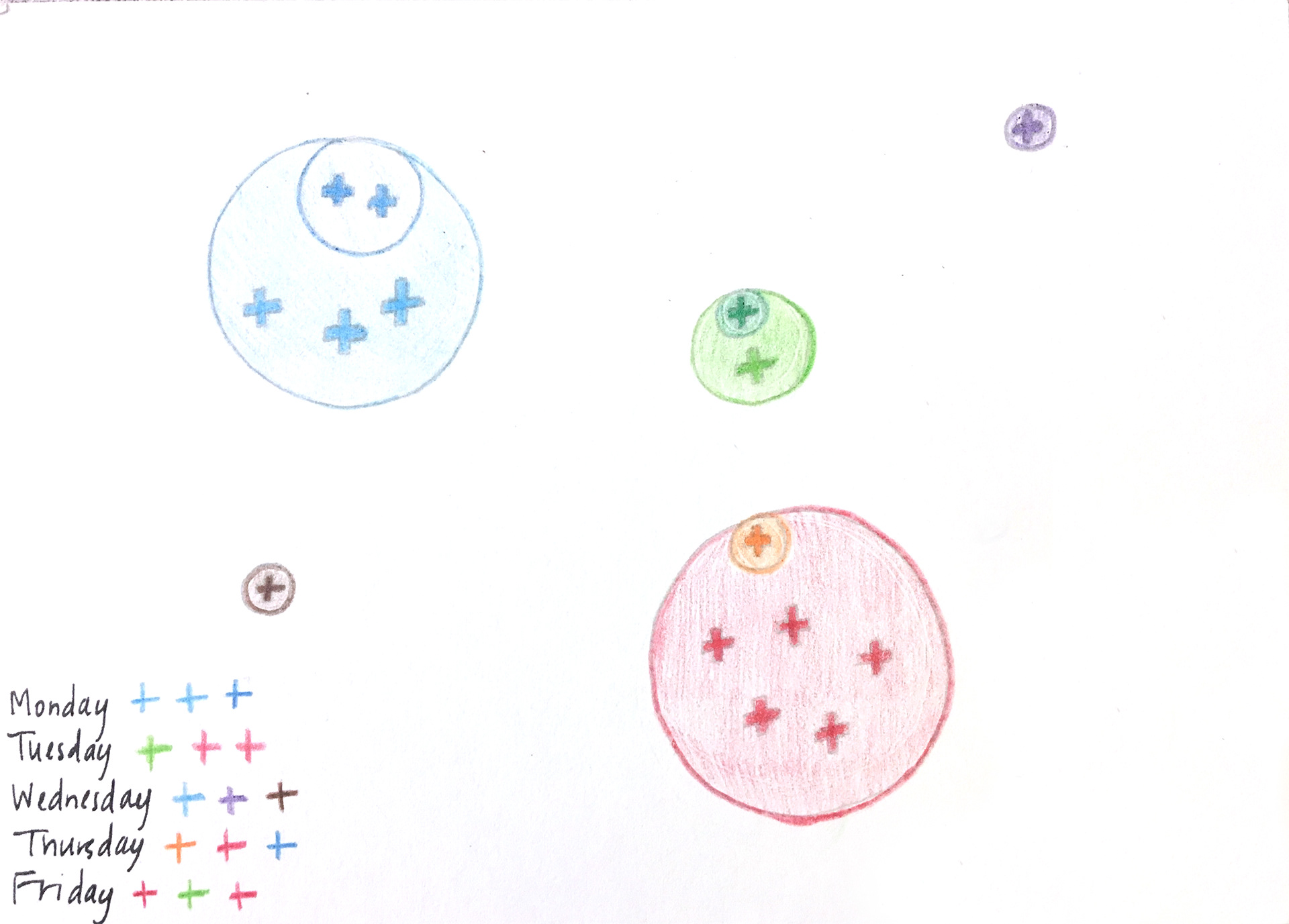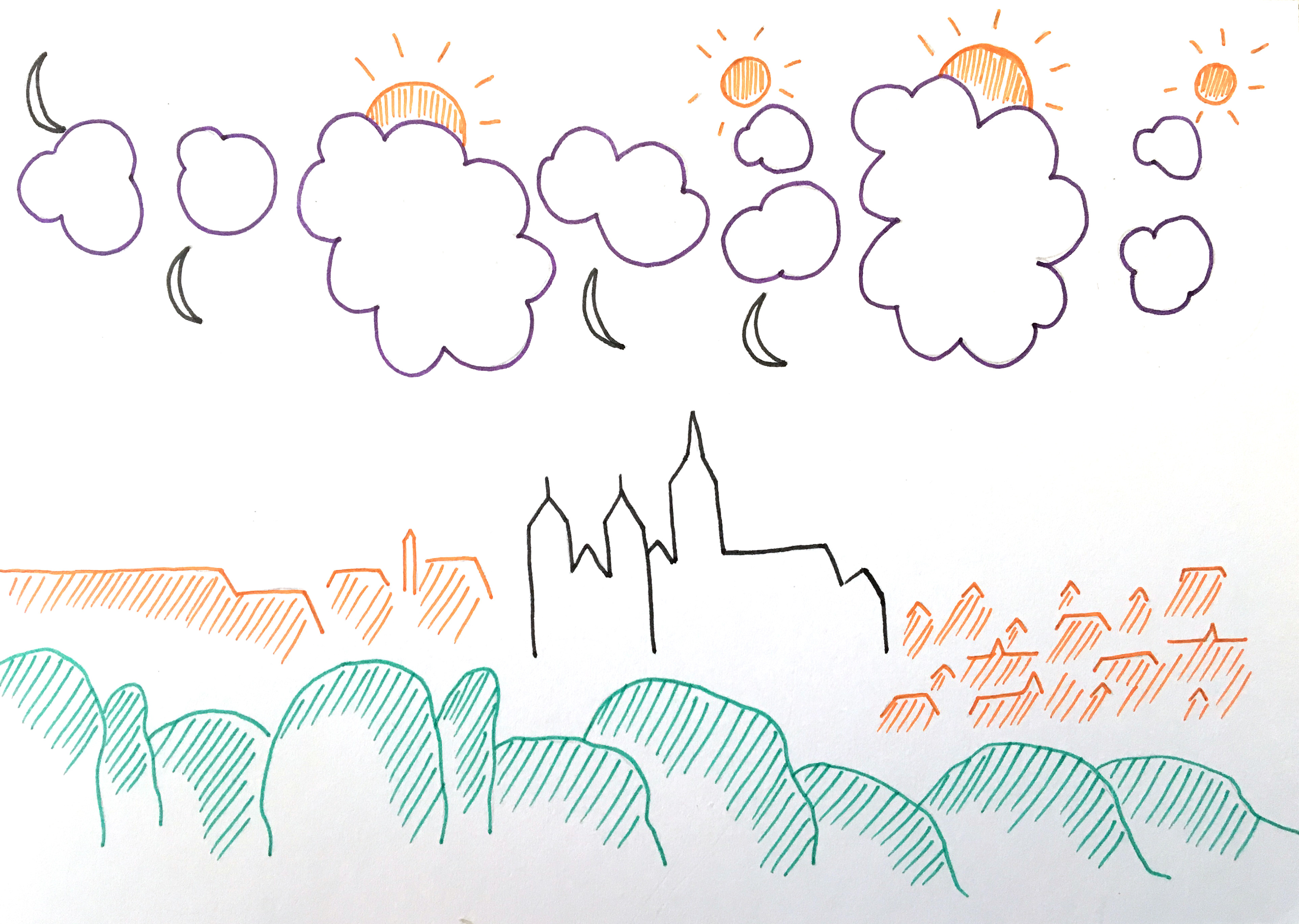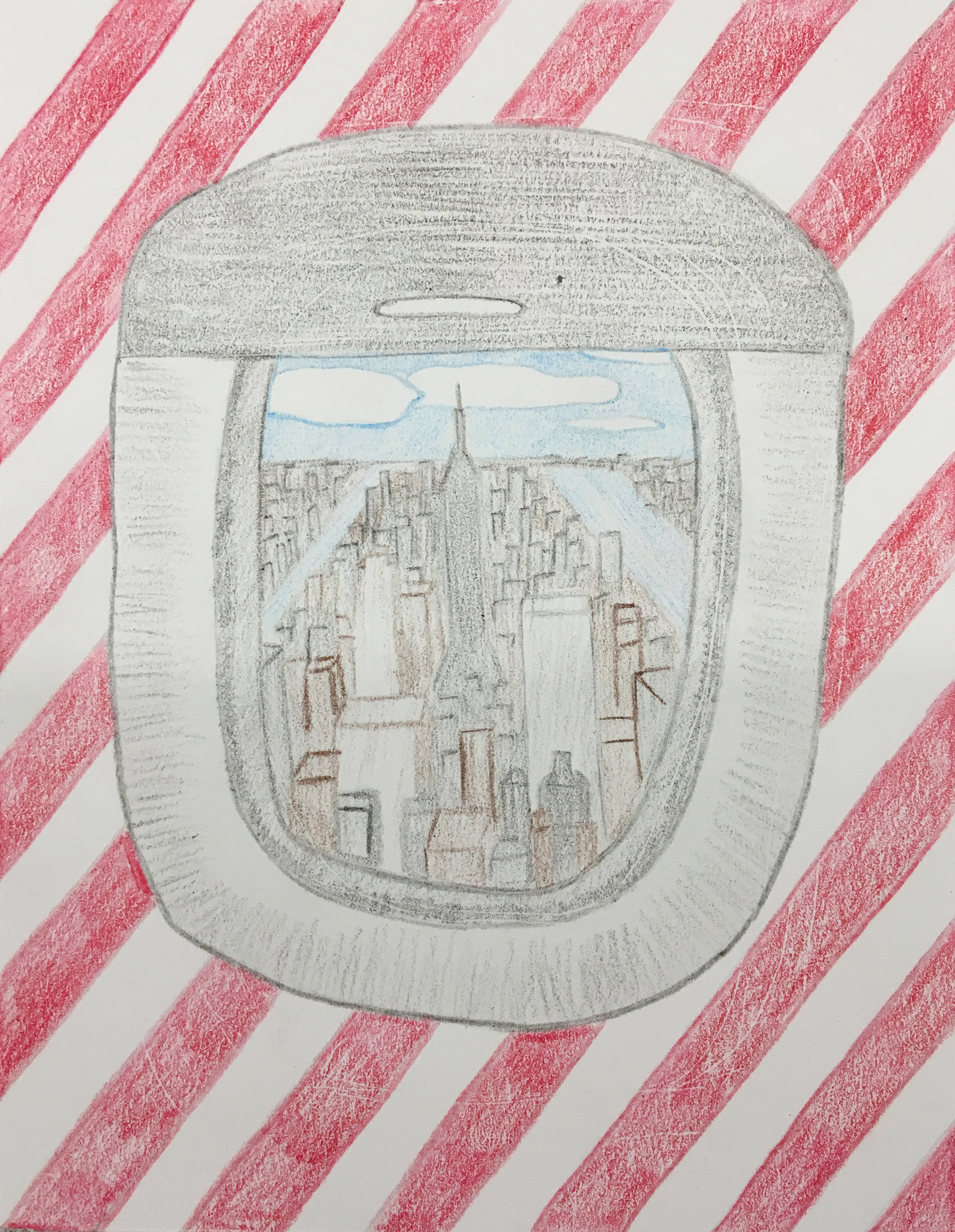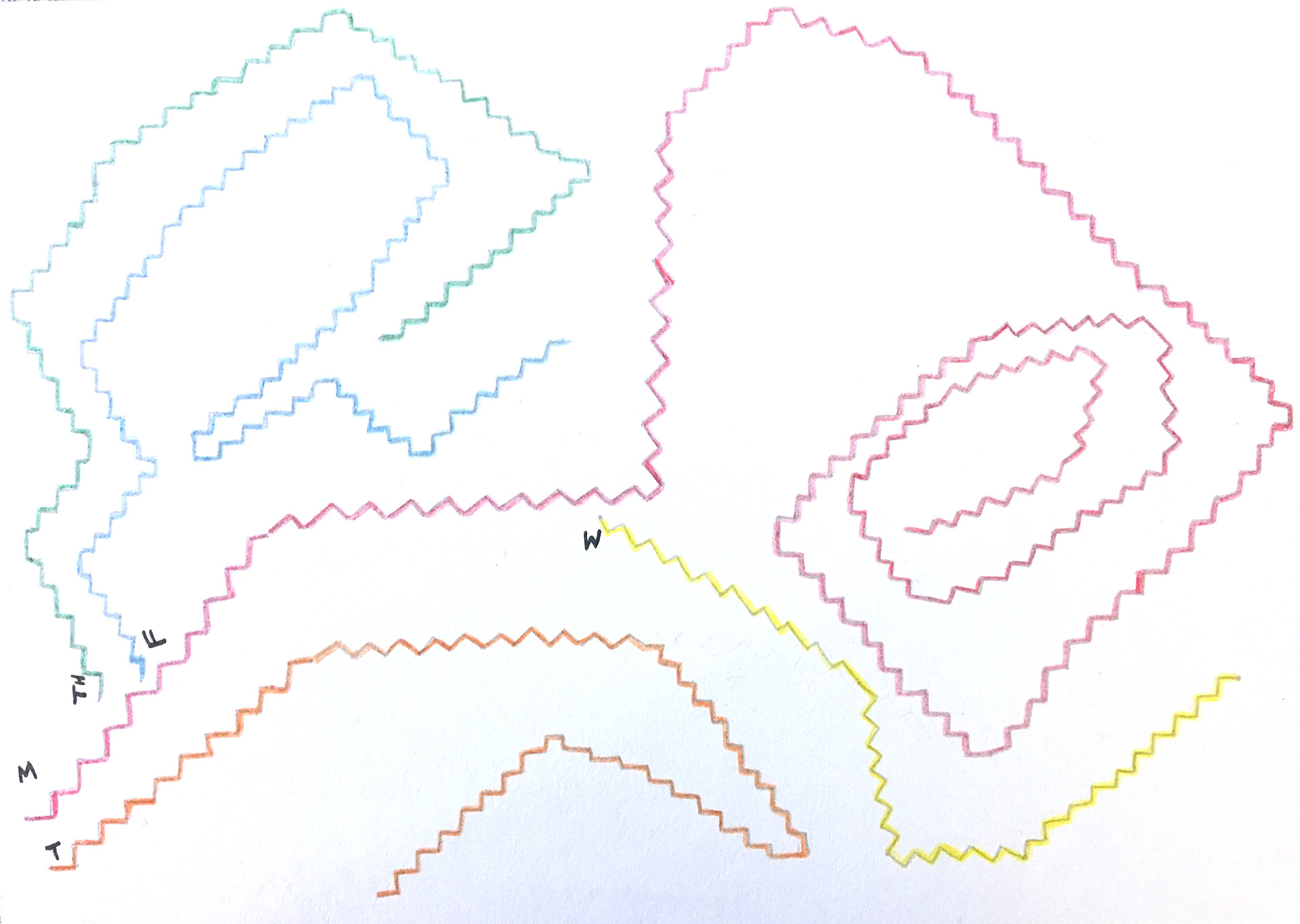 Data and creative postcards
A collection of data postcards since my Europe trip, illustrating a week in socializing, steps, food, beauty products and moments of peace. A few creative postcards mixed in show a view of New York from an airplane window and a train ride through Germany.