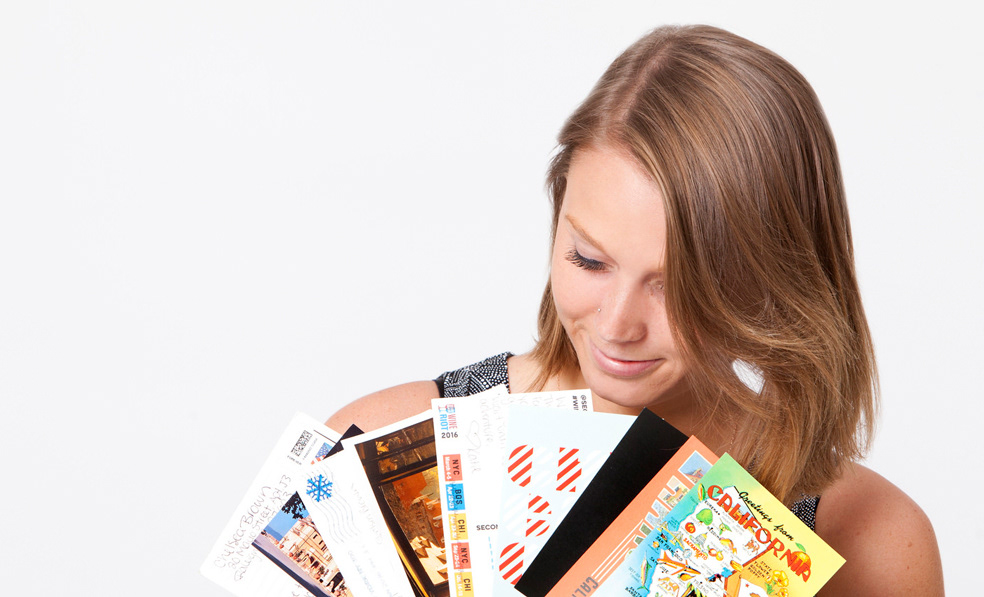 I work hard and I love what I do.
I am a UX/UI designer working to elevate community journalism by improving the experience of reading, writing and publishing digital news. 
I believe a great user experience starts with a great reading experience, and I am very passionate about the intersection of UX principles and editorial design. 
As Product Designer at McClatchy, I have the opportunity to explore this passion through editorial projects that bring the quality of national news design to local papers. Previously as UX/UI designer for McClatchy Innovation, I worked with teams from markets and departments across McClatchy to create a holistic user experience for their project or solution through prototypes, user journeys, personas and user testing.
I serve as Director of Impact for AIGA Raleigh, working to foster and promote diversity and inclusion within the design community
. 
I also share my own articles about design on
Medium
and update
Dribbble
with in-progress work so that I am constantly creating and sharing ideas. 
I graduated from N.C. State University with a Bachelor of Graphic Design and Minor in Journalism in May 2015. I love chai tea, Jane Austen novels and chipmunks.