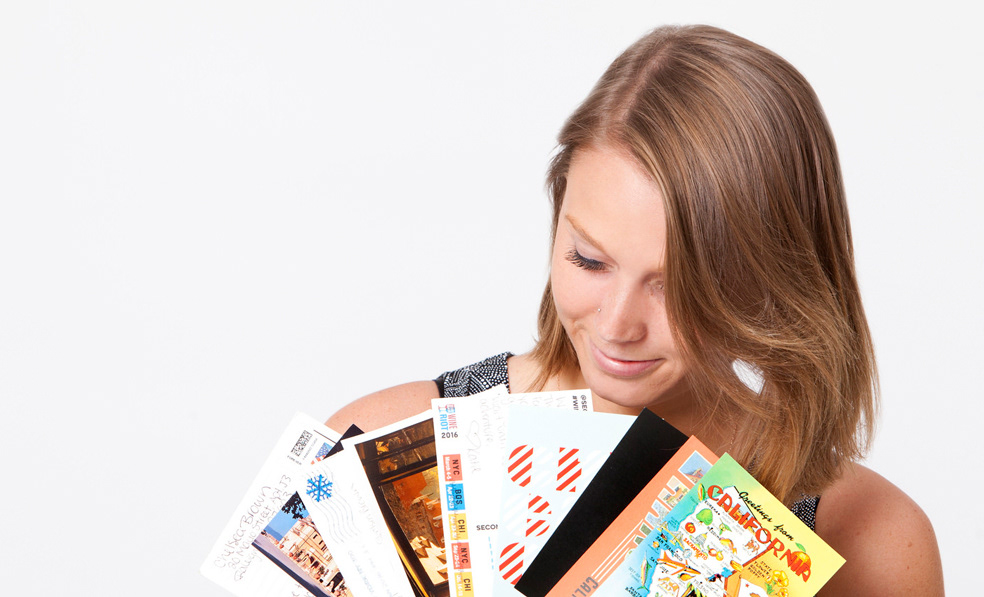 I work hard and I love what I do.
I am a UX/UI designer working to improve the reading and writing experience on screen. I believe a great user experience starts with a great reading experience, and I am very passionate about the intersection of UX principles and editorial design.
As the UX/UI Developer for McClatchy's Innovation Lab, I conduct research, draw wireframes and develop prototypes to improve the experience of reading, writing and publishing news. I also participate and help lead design thinking workshops across McClatchy's various newspaper markets. 
I am co-founder of Issue NC, with my colleague Liz Moomey. Issue NC reports on the people and stories behind current events. Our first project explores the intersection of personal motivation and political issues.
I serve as Director Communications for AIGA Raleigh
. I write and format blog posts about design-related topics and help manage social sites.
I also share my own articles about design on
Medium
and update
Dribbble
with in-progress work so that I am constantly creating and sharing ideas.
I graduated from N.C. State University with a Bachelor of Graphic Design and Minor in Journalism in May 2015. I love chai tea, Jane Austen novels and chipmunks.